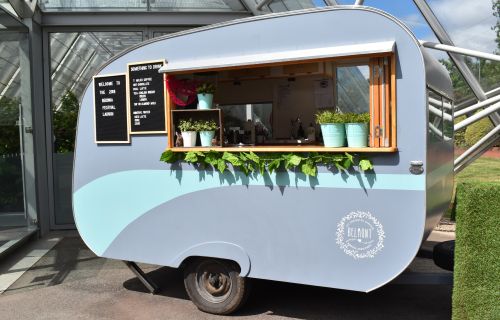 Does your new business include mobile trading?
If it does, you will need an Itinerant Trading Permit for commercial activity on public roads or Council controlled land. This includes food trucks. 
To apply, you will need a Certificate of Currency of a public risk insurance policy with a minimum cover of $20 million, provide a site plan showing the location where you wish to set up, vehicle registration details, items for sale, proposed days and times of operation and any other supporting information addressing the guidelines referred to in Clause 41 of the Community Local Law 2017.
If approved your permit will be valid for 12 months. The annual permit fee is currently $580.
Note that roaming vans are not supported.