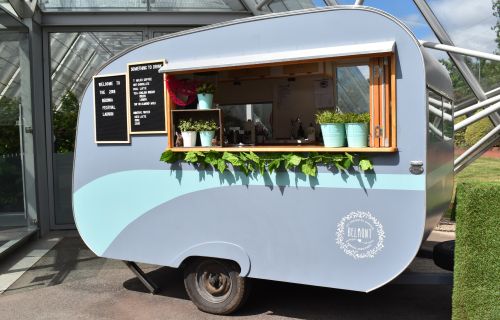 Does your new business include mobile trading?
If it does, you will need an Itinerant Trading Permit for commercial activity on public roads or Council controlled land. This includes food trucks. 
To apply, you will need a Certificate of Currency of a public risk insurance policy with a minimum cover of $20 million.
The annual permit fee is currently $568.
Once approved, your permit will be valid for 12 months.
Page topics