Heritage Advisory Service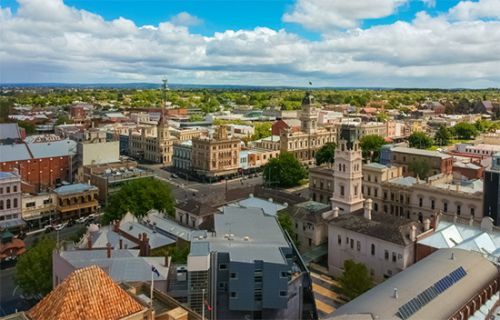 Heritage Advisory Service
We have a qualified Heritage Advisor to give architectural and technical advice for heritage listed places within the City of Ballarat.
What type of heritage advice is provided?
Our Heritage Advisor will provide advice about:
extent of any proposed demolition works
new buildings in a heritage area
modifications to existing heritage buildings
the colours, design, materials and finishes of a building
restoration and repair works
heritage trees and landscaping
any other relevant heritage matters as needed.
We will give advice about all relevant heritage considerations as well as any other planning matters that may need to be considered for the preparation of your application for a planning permit.
How can I access this service?
Call 5320 5640 to arrange a pre-application meeting with our Heritage Advisor. 
Please note in person pre-application meetings are currently not being offered. We will start in person meetings again soon. In the meantime, you can contact the planning officer on duty on 5320 5107.
Please email your plans and any accompanying documents to preapplications@ballarat.vic.gov.au at least 1 week before your meeting.