Budget
The City of Ballarat is required under Section 94 of the Local Government Act 2020 to prepare a budget for each financial year and subsequent 3 financial years.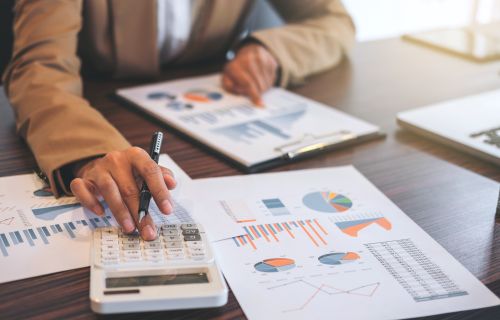 Streamlining the 2024/25 budget engagement process  
The City of Ballarat is changing the way it engages with community in preparation of the annual budget. We are shifting to a single engagement period, instead of many rounds of consultation.
This comprehensive, earlier engagement process will ensure Council is better informed of residents' priorities. This will provide better context for the Council Plan 2021-2025 prior to the development of the budget. Community feedback obtained during this period will help inform the priorities outlined in the budget.
Engagement will formally open on 9 October 2023 and run through to 27 October 2023. Keep an eye on Council's MySay page, social media, and local media outlets to find out all the ways you will be able to engage with Council. 
The City of Ballarat Budget 2023-24 was adopted by Council at the June 28 Council Meeting.
Past budgets