Pet registration
Registering your pet is a mandatory requirement under the Domestic Animals Act 1994. Apart from being a state legislated, pet registration helps us reunite you with your pet if they are picked up or get out unexpectedly and assists with data collection and how to increase responsible pet ownership throughout our community.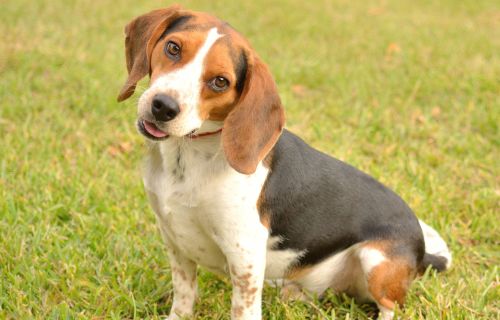 How do I register my pet?
How do I change the owner of my pet?