Footpaths
We maintain Ballarat's footpaths so they are safe and functional.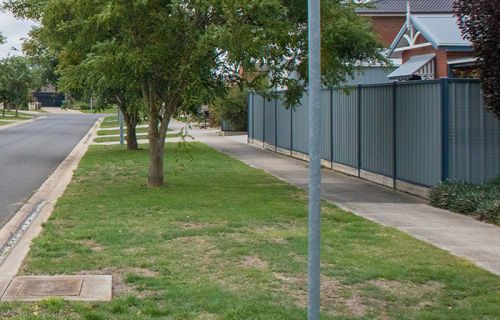 How do I report a damaged footpath?
How do we determine the location of new footpaths?
We prioritise new footpaths based on expected volume of pedestrians and the type of precinct. 
Any works other than those being undertaken by the City of Ballarat, on or under a footpath requires a Works Within Roads Reserve Permit.