Community gardens - Local Food Coalition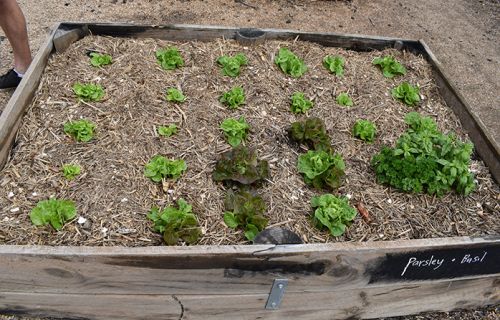 Ballarat Local Food Coalition
In its first year the Ballarat Local Food Coalition will work with Sustain: The Australian Food Network to identify local needs and resources, culminating in an action plan which gives the community more agency to develop a resilient, healthy and fair local food system.
Download the Ballarat Local Food Coalition information sheet for more information.
Local food coalitions (also known as alliances or networks) serve as forums for:
discussing food system issues
helping to develop a common language and understanding about the strengths and challenges of the local food system
fostering coordination and collaboration between different sectors in the food system
evaluating and influencing food policy
working to mobilise resources and funding
launching or supporting programs and services that address local needs
Join a community garden
Community gardening is a proactive use for public open space and helps to create healthy, connected safe and sustainable communities.
Start a community garden
If you're interested in starting your own community garden. View our Guide to Community Gardens.
Want more information?
Call our Community Development team on 5320 5500.