Events
We are your first point of contact for Ballarat events 
The City of Ballarat's Events team is the preeminent event organising team in the city, leading a vision to make Ballarat a compelling destination for world-class events.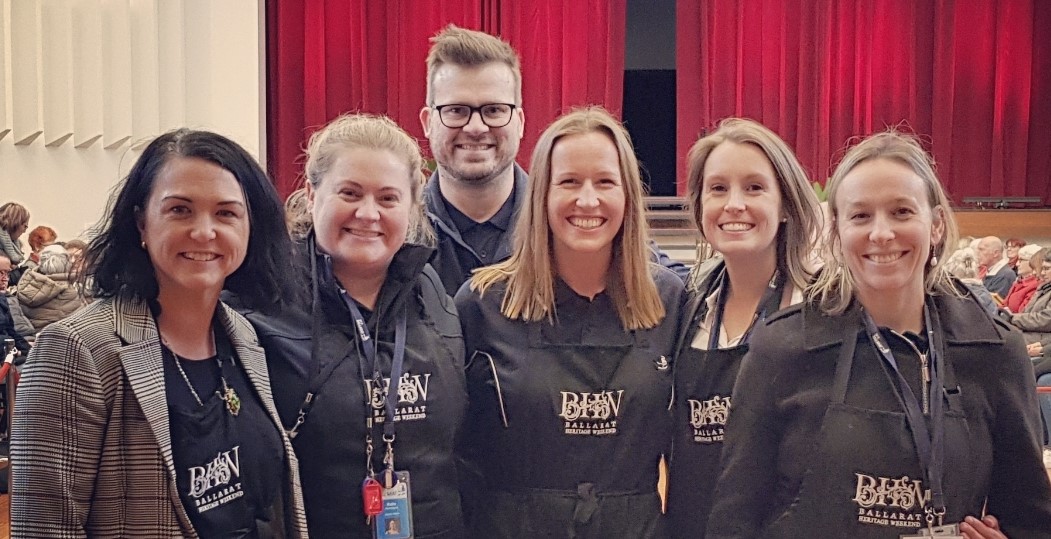 We aspire to ensure that: 
Every event makes a positive difference for Ballarat; 
Ballarat is a 'must-do' event city; and that 
Events expand Ballarat's economy. 
We are doing this by: 
Generating legacy benefits; 
Growing reputation and appeal; and
Optimising economic input. 
You can read more about how we're delivering the best events for Ballarat in our Ballarat Events Strategy 2018-2028.
Planning an event in Ballarat?
Take a look through the pages below to find everything you'll need to organise a successful event in our city. 
You can also learn more about our flagship events, the strategy behind events in Ballarat, and how you can contribute to local events without organising one yourself. 
Can't see what you're after? Email events@ballarat.vic.gov.au or call our Events team 5320 5500. 
Find out what's on
To find out what's happening in and around Ballarat, check out the Made of Ballarat What's On calendar.