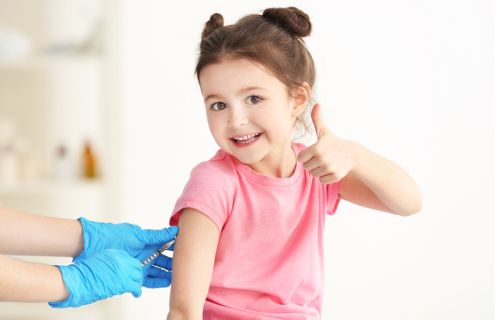 COVID-19 immunisation service changes
What vaccinations does my child need?
Where can I go to get my child vaccinated?
Immunisation appointments are available at Girrabanya Integrated Hub and Lucas Community Hub on Thursdays and Fridays.
To make an immunisation booking, please contact the City of Ballarat's Family and Children's Services team on 5320 5720.
Where can I go for vaccination advice?
How do I keep track of my child's immunisations?
Can I get vaccinated at the City of Ballarat for an overseas trip?
What is the cost of vaccination?
Immunisations are provided for free with the City of Ballarat.
Where else can I get immunisations?
Immunisation services are available through
GPs
community health centres
pharmacists
Aboriginal health services
Where can I get a flu vaccination?