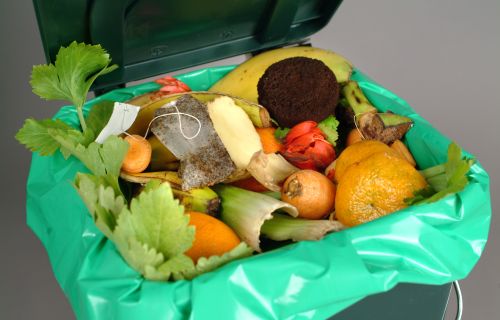 Changes to Kerbside Bin Collections are coming
Ballarat is getting a new system for kerbside bin collection.
What is the problem with food waste?
Food waste is wasted money for households, costing the average Victorian household $2,200 per year. Food sent to landfill also wastes all the resources, including water, required to grow, harvest, transport, package and sell produce. If food is sent to landfill it produces methane, a potent greenhouse gas.
How can I reduce my food waste?
Composting your food waste at home
Some food scraps are unavoidable but can be recycled in the garden through composting, worm farming, feeding to chickens or fermenting using a Bokashi bin. 
Can I put my food scraps in my green waste bin?
No, food scraps can't be put into the green waste bin in Ballarat. Our green waste contractor is not able to process food waste. This means that any food waste in the green waste bin is considered a contamination. 
You can place your food scraps in your home compost bin or your rubbish bin.