Ballarat's active women and girls
About Ballarat's active women and girls program
The free City of Ballarat's Active Women and Girls program started from the Active Women and Girls Strategy 2018-2021. The program includes Council's volunteer ambassador program, event and social gathering support and resources, and Active Women and Girls-branded marketing and promotional items such a event banners and event flags for groups and clubs to hire. 
The Ballarat Active Women's Network was developed as part of the program is supported by work around gender equity and equitable places and spaces for better participation and the Active Women and Girls Strategy.
This Girl Can Week Ballarat
This Girl Can Week is all about encouraging more women and girls to give physical activity a go or return to exercise after a break.  
This Girl Can Week Ballarat will include a series of programs, inspired events and activations from 12 to 18 September 2022.
Be sure to try out something new or different with the range of activities our service providers have to offer.
For more information about the specific activities, please visit each individual organisations website or Facebook page.  
Ambassador program
The ambassador program is open to all Ballarat women and girls who would like to share their sport or active recreation story while supporting the Ballarat Active Women and Girls program. 
The ambassador role is a 12-month volunteer position. Four positions are available each year. Community members who identify as female are encouraged to apply. 
The program is inclusive of women and girls of all abilities and encourages newly arrived, Indigenous, LGBTIQA+ and marginalised community members to apply.
 
Your 2021-22 Ballarat Active Women and Girls Ambassadors
Lucy Brennan (Participation Ambassador) – Ballarat Soccer Club president and an ambassador for females soccer who wants to raise awareness of sporting opportunities for Ballarat women and girls.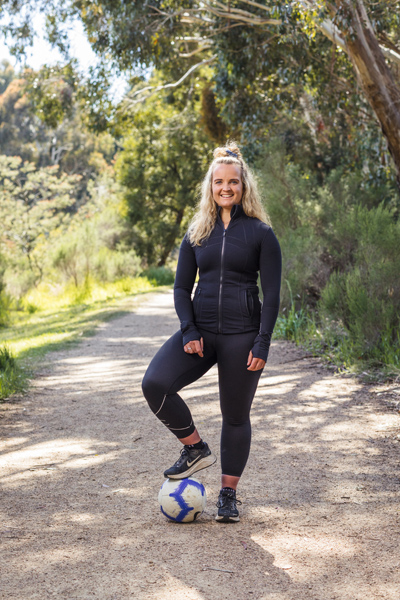 Emma Maree Donald (Culture and Environment Ambassador) – Carngham-Linton Football Netball Club junior netball coach, athletics coach, and positive mental health advocate.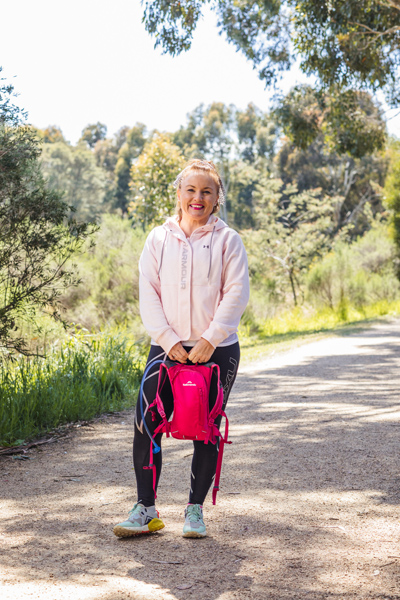 Kellie Britt (Infrastructure Ambassador) – AAA Sport Ballarat founder and president, Regional Sport Victoria Youth Advisory Council facilitator and passionate about supporting young people to play sport in safe and inclusive environments.

Kate Weadon (Media Action Ambassador) – Drummo Dragons Basketball Club secretary, Lake Wendouree Female Football Club volunteer and keen to promote physical activity opportunities and pathways.