A better space for Backspace
Emerging regional artists will now have a more prominent Art Gallery of Ballarat exhibition space.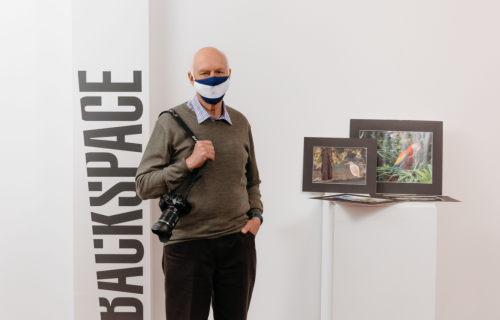 Previously located in Huyghue House in Camp Street, the Backspace Gallery has moved to the Art Gallery's Gordon Victor King Gallery.
Gallery Curator Julie McLaren says the move has provided much more exposure for the region's developing artists.
A group of those artists includes 18 exhibitors from the Ballarat Camera Club, who will be showcasing The Photographers Eye: Interpreting Light at Backspace in December.
"We were so excited that our application to exhibit was successful," Ballarat Camera Club exhibition convenor Betty Bibby says.
"The rationale behind the exhibition is to engage the public by introducing them to different interpretations of the use of light in photography," Betty explains.
"As the word photography is based on phos, the Greek word for light, the use of light will be an integral part of each displayed image."
The Ballarat Camera Club will exhibit at Backspace Gallery from 5 December to 3 January 2021.
A pathway for emerging artists
Julie says Backspace Gallery has been showcasing the community's contemporary art, craft and design since 2011.
"However only about 10 per cent of visitors to the Art Gallery were also visiting the Backspace Gallery.
"Relocating Backspace into the main part of the gallery gives the exhibitions more exposure to general gallery visitors.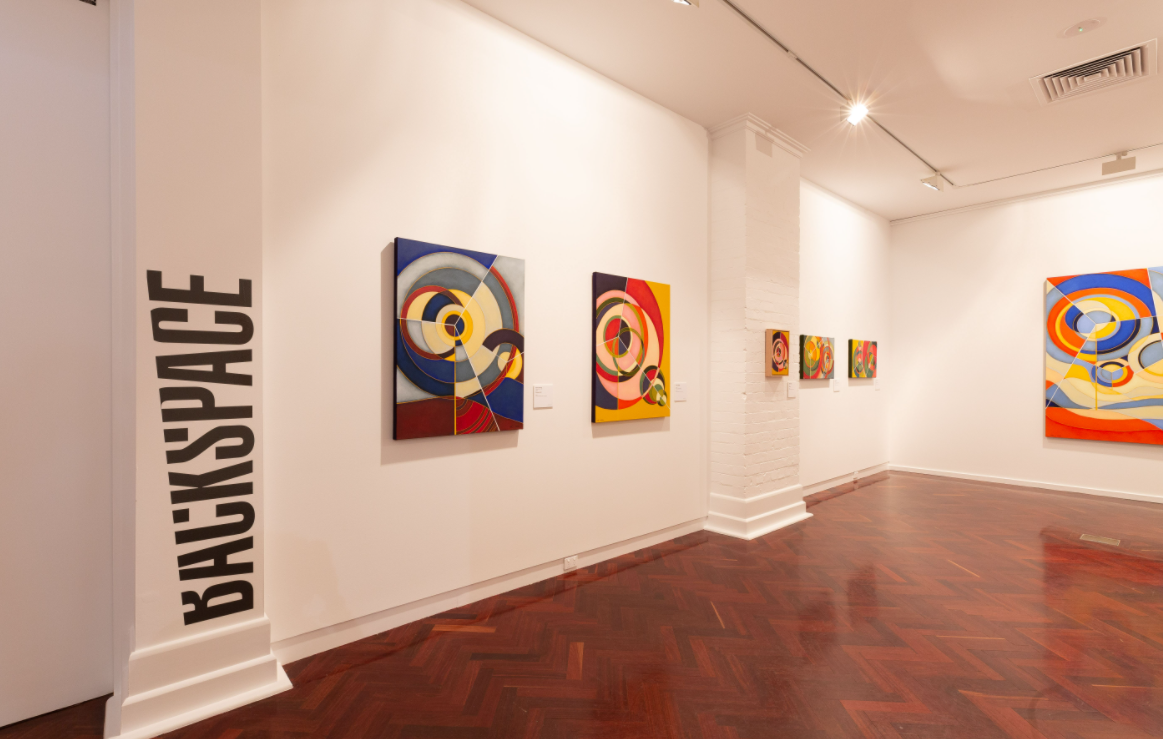 "We work with early career artists who have an ongoing practice of, and commitment to, the arts," Julie says.
"Exhibiting in the gallery is an opportunity for professional development, curatorial and marketing support, and they can sell their works as well.
"This move gives artists greater visibility and greater access. Each artist now feels like they are part of the gallery proper and it's proving to be a great success."
Exhibition showcases Avenue of Honour
Don't miss Australian photographer Trent Parke's exhibition on the Ballarat Avenue of Honour at the Art Gallery of Ballarat, from late November until March 2021.
Find out more here.