Koorie Engagement Action Group (KEAG)
KEAG is an advisory committee that provides City of Ballarat with expertise in Aboriginal and Torres Strait Islander matters to assist in decision making for the Ballarat Community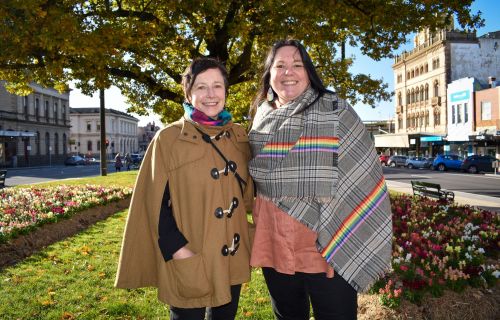 Members of the committee have an opportunity to confirm the City of Ballarat's commitment to Aboriginal reconciliation by carrying on a formal relationship between council and  Aboriginal and Torres Strait Islander communities. 
The objectives of the Committee include providing recommendation to the City of Ballarat on matters of engagement for Koorie people in the region, overseeing the implementation of City of Ballarat's Reconciliation Action Plan (RAP), promoting understanding within the Ballarat community of Koorie culture, society, and heritage and much more.  
The advice provided to City of Ballarat by committee members ensures decisions made by City of Ballarat staff and councillors are considerate of and accountable to the wellbeing and positive outcomes of community reconciliation.
The Committee meets every two months and members serve on the committee for two year terms with no limit on length of service.