The Ballarat Animal Shelter has 80+ animals available for adoption.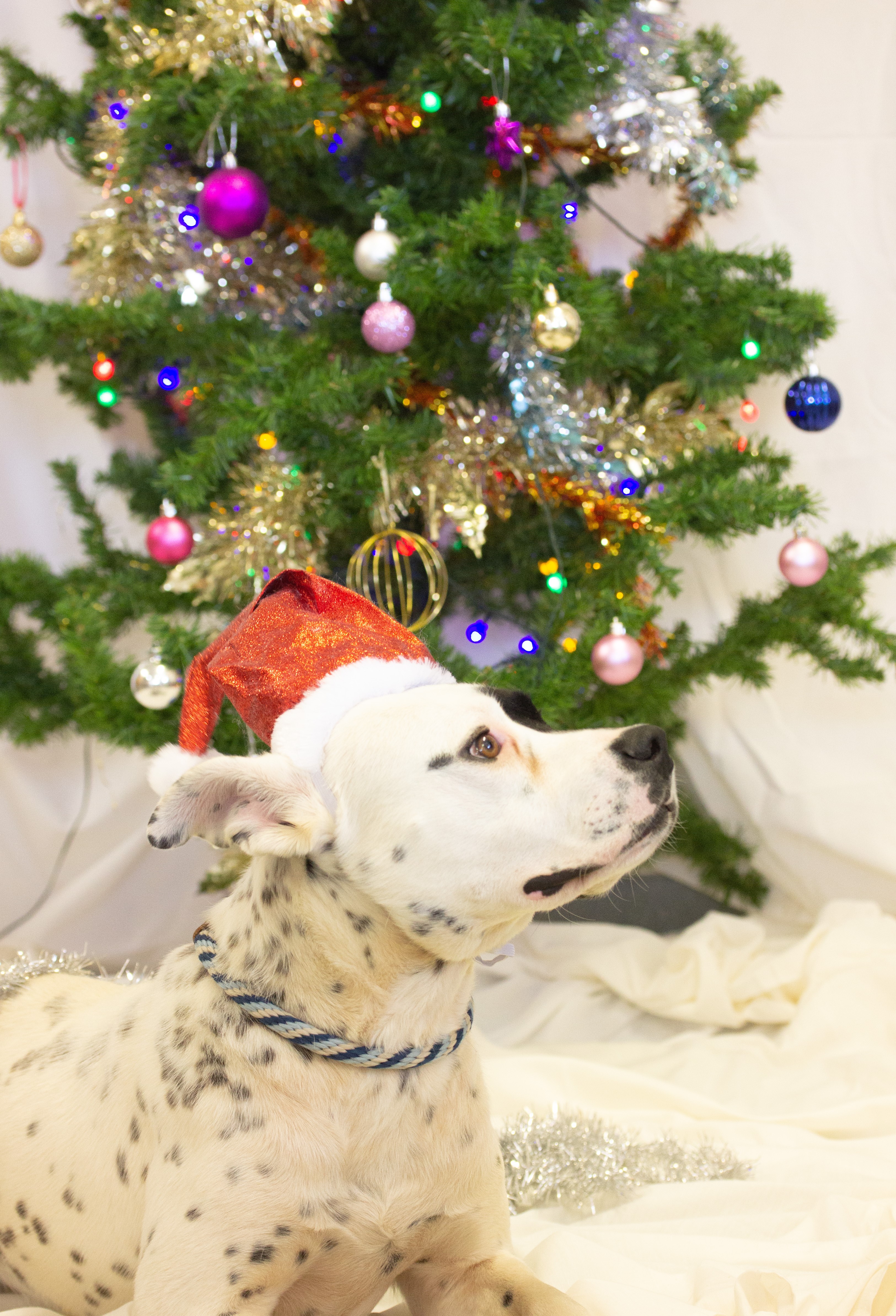 The Shelter would like to see as many of these cats and dogs spend Christmas in their new family home as possible.
Pets are for life, so it is important that you have thoroughly reviewed the responsibilities of pet ownership, before adopting a cat or dog for Christmas, or indeed any time of year. 
To see the many wonderful furry companions available for adoption at Ballarat now, visit PetRescue.  
If you are not able to adopt a pet this festive season, you can contribute to the Ballarat Animal Shelter's Christmas Donation Drive and help bring some cheer to a cat or dog's holiday season. See the full list of items to donate here.
Donations can be made at the Ballarat Animal Shelter (Gillingham Place, off Gillies Street, Alfredton) between 9am – 4pm Monday to Friday and from 8:00am to 12:00pm on Saturdays.  
A special donation drop-off point has been established at the Ballarat Town Hall between 8:30am – 5:00pm Monday to Friday, and between 10:00am – 4:00pm Saturday and Sundays.