Public Notices Thursday 22 July 2021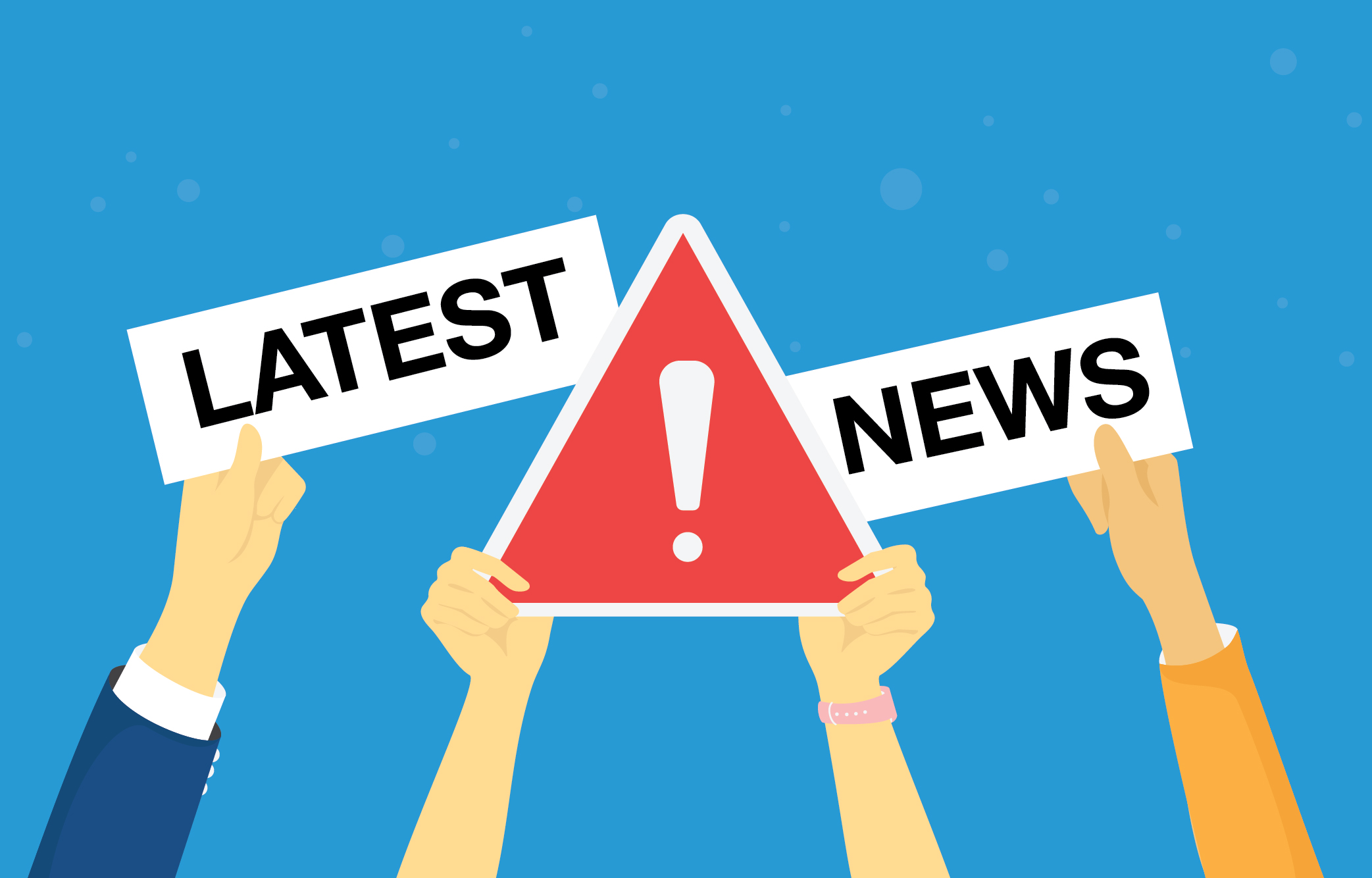 TENDERS
Tender documents can be obtained from www.eprocure.com.au/ballarat
Tender No

Tender Description

Closes
12 noon

2021/22-30

Landfill Operational Management at Ballarat Regional Landfill

4/08/2021

2021/22-72

Rural Roads Resheet and Drainage Upgrades – Various Locations

4/08/2021
CLICK AND COLLECT ONLINE LIBRARY SERVICE
Ballarat, Sebastopol and Wendouree Libraries will offer a Click and Collect service during the current restrictions.
Click and Collect hours are Monday to Friday 10am-5pm and Saturday 9.30am -12pm.  
Simply place library items on hold, wait for your notification and collect. Or use The Book Tailor and staff will select for you.
All details can be found at https://centralhighlandslibraries.org.au . For further assistance please contact Ballarat Library: 5338 6850.
SEEKING EXPRESSIONS OF INTEREST
Café at Art Gallery of Ballarat
We are seeking a cafe operator with style, flair and business acumen who can make the most of a unique opportunity to create a high-quality café experience at one of Australia's most significant public galleries, the Art Gallery of Ballarat.
In addition to the café, an extensive commercial kitchen at the Camp Street side of the building can be used to support the delivery of catered social events at the Gallery.
Expressions of Interest (EOI) open on Thursday 15 July and will close at 12 noon on 15 August 2021. EOIs must be lodged electronically at www.eprocure.com.au/ballarat/ OR posted to Louise Tegart, Director, Art Gallery of Ballarat, PO Box 655, Ballarat Victoria 3353. Late submissions will not be considered. For further enquiry please contact 03 5320 58 58.
City of Ballarat's free Get Active Health Hub 
It's always good to get free help with fitness tips, particularly during lockdown where we need to be working on our physical as well as mental wellbeing. The City of Ballarat's Get Active Health Hub, provides Ballarat residents with some great tips on keeping fit at home. The Get Active Health Hub also includes activities for Ballarat's younger residents to keep active and is showcased on the Ballarat Aquatic and Lifestyle Centre (BALC) website.  
https://www.ballarataquaticcentre.com/healthhub/  
GET YOUR VACCINATION HERE
COVID-19 vaccinations are available through the following services in Ballarat: 
Ballarat Health Services (By appointment Mercure Ballarat Hotel and Convention Centre – Golden Point)
           1800675398
Ballarat Community Health (By appointment Lucas, Sebastopol and Smythesdale)
            53384538
UFS Vaccination Clinic (By appointment Ballarat Central)
43200891
For all the latest information on COVID please visit https://www.coronavirus.vic.gov.au/
HELPING CREATIVES NAVIGATE TAX TIME
The City of Ballarat has released its first tax advice package for creatives, artists, makers, micro-enterprises and first-time sellers. The training resources include a suite of short videos, a dedicated website page outlining the steps to working with Council, and the release of the first Creative Sector Industry Survey.
Visit creativeballarat.com.au/resources to view the "I'M AN ARTIST - BUSINESS BASICS SERIES"
WHAT IS OPEN AND WHAT IS CLOSED
To find out more about what City of Ballarat facilities and services are closed or open, as well as the latest advice from the Department of Health and Human Services, please visit https://www.ballarat.vic.gov.au/whats-open-and-whats-closed