Ballarat Seniors Festival returns in 2022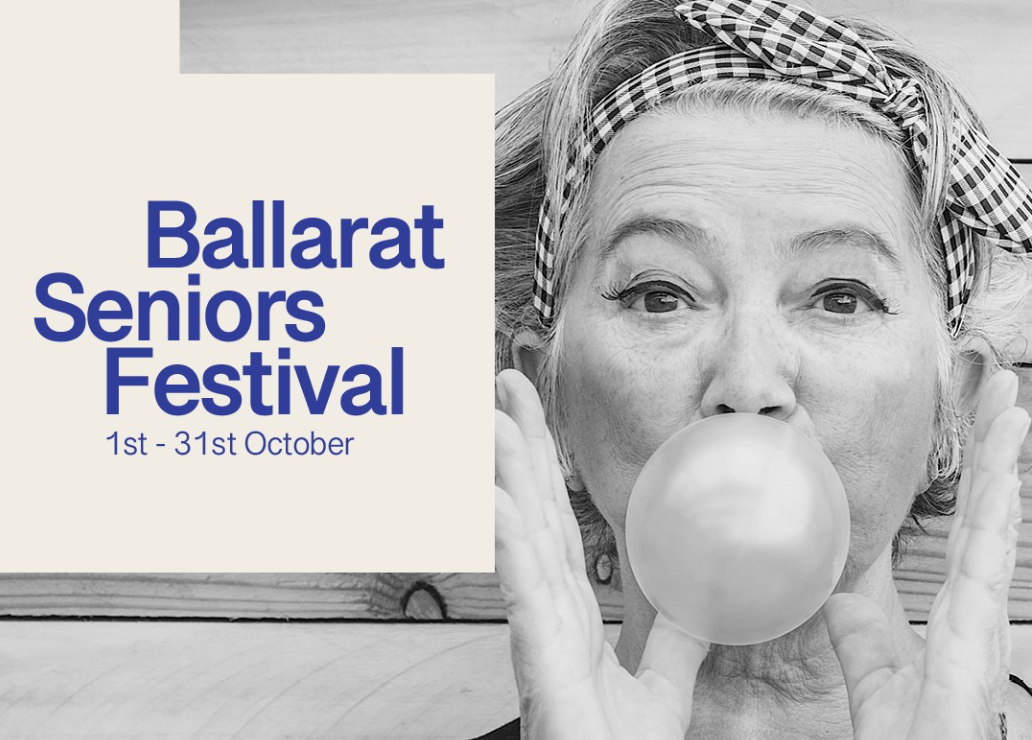 Our vibrant and active senior community are gearing up to celebrate the 2022 Ballarat Seniors Festival this October. 
After some long stretches of isolation, it is more important than ever for our senior community to get together, be social and connect with one another.  
With specially curated classes, activities, and entertainment for those aged 55 and over, the Ballarat Seniors Festival encourages just that.  
The month-long event supports the Victorian Seniors Festival, which this year celebrates its' 40th anniversary. With the theme Taking It Easy, seniors can expect plenty of fun events and experiences across Ballarat and Victoria, as well as online offerings, most of which will be low-cost or free. 
About 35,000 people aged 55 years and over live within the Ballarat municipality. According to the ABS 2021 Census of population and housing, this figure is expected to grow to more than 42,000 by 2036. 
The festival not only opens opportunities to make new friends, learn new skills or try something different but also allows local community groups and businesses to trial events and experiences that could lead to a more permanent offering for seniors. 
City of Ballarat Mayor, Cr Daniel Moloney said, it will be great to have the senior's festival back face-to-face in 2022.  
"After an online festival in 2021, we are so pleased to bring the Ballarat Seniors Festival back with face-to-face opportunities to connect and have fun for the entire month of October," he said.  
"People are living longer, and populations are ageing, and we want to ensure our older citizens feel welcomed and included in what Ballarat has to offer. 
"Our seniors are the people who have come before many of us and helped make our beautiful community what it is today. They have amazing stories and experiences to share. So, it is important to provide opportunities like this to celebrate them." 
From floral art demonstrations and lawn bowls to picturesque walks and live music, there will be something for everyone at the 2022 Ballarat Seniors Festival. 
A downloadable program can be found at ballaratseniorsfestival.com.au