Reconciliation Action Plan
The City of Ballarat is developing its next Reconciliation Action Plan (RAP). The RAP will aim to promote better outcomes for the Aboriginal and Torres Strait Islander Peoples in the areas where Council has influence.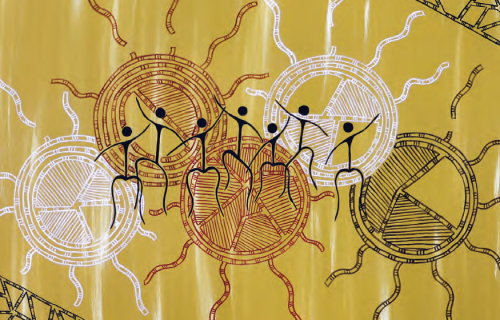 View the Reconciliation Action Plan 2019-21.
The plan is an important tool in creating respectful communities, social inclusion and equality, and strengthening the ability of Ballarat to be a safe, healthy, connected and respectful place to live.