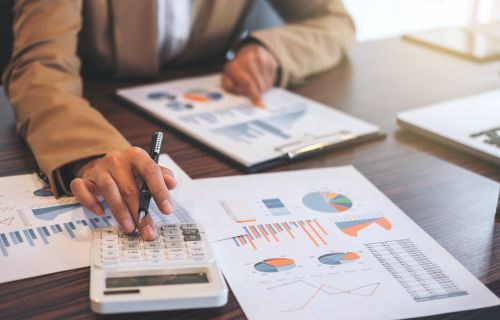 Budget 2020/21
Read our 2020/21 Draft Budget
The 2020/21 budget shapes the projects, services, events and other initiatives that are delivered across the year. Each year we are required to advertise the draft budget for 28 days and adopt it by 30 June.
The 2020/21 draft budget was made available for inspection on the City of Ballarat website from Monday 11 May with formal submission heard on 17 June 2020 in accordance with s223 of the Local Government Act 1989. Although the formal public consultation process has completed, those wishing to make a written submission may still do so, and must be received at Ballarat Town Hall, PO Box 655, Ballarat 3353 or sent via email to governance@ballarat.vic.gov.au by 9am Wednesday 8 July 2020.
Notice is hereby given that Council will consider a recommendation to adopt the budget at a Council meeting on Wednesday 8 July 2020.
Past budgets