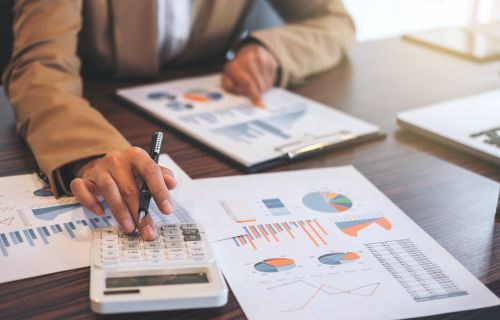 Budget 2021/22
We are now running community engagement sessions for input into a number of plans, including our 2021/22 budget and our long-term financial plan.
After the Ballarat: Our Future community engagement process, community priorities will be considered as part of the 2021/22 budget, including infrastructure and services.
You can help shape these priorities by giving your feedback on the Ballarat: Our Future page on the mysay website. Feedback closes on Sunday 7 March.
You can also have your say on the draft budget when it is advertised for public comment. You can give feedback up to 28 days after the draft budget has been published.
Ballarat Council must adopt the budget by 30 June.
Past budgets