A youth event not to be missed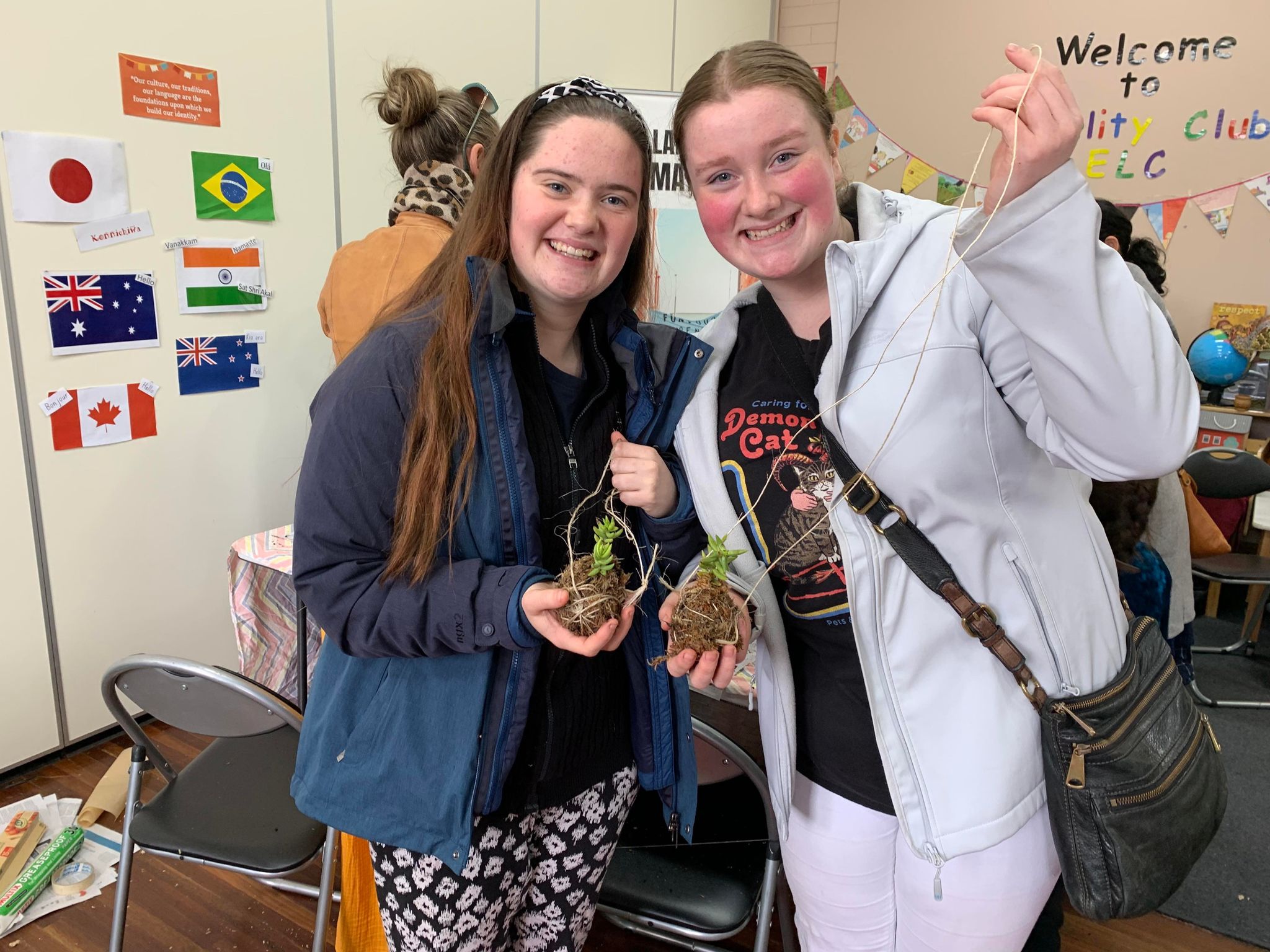 Ballarat's young people are encouraged to get involved in the final programs of YOUTH FEST as it draws to a close for 2022. 
For the entire month of September, Ballarat Youth Services has been highlighting the achievements and contributions of local young people in celebration of Victorian Youth Fest. 
The final event, a Creative Showcase at the Art Gallery of Ballarat, is expected to be the biggest event of the month and is free to attend. 
The event has been co-designed with young people and will include live music, a chill out space, art workshops, a punch needle workshop and much more. 
City of Ballarat Mayor, Cr Daniel Moloney said it was a perfect way for the city's young people to spend one of the last days of their school holidays. 
"Ballarat's young people have so much to offer the city and we would love for them to come along," he said. 
"Whether it's live music you are into, or art, or just chilling in a comfortable space, this is the event for you. 
"And best of all, it is free." 
The final event will cap off a hectic month of September celebrating YOUTH FEST in Ballarat, which included 14 different events ranging from self-defence classes, concerts, gardening workshops cooking classes and recreation programs. 
Minister for Youth, Ros Spence said the festival had allowed youth to shine. 
"Youth Fest is providing opportunities for young people across the state to express their creativity and interests, at youth-led events where they can reconnect, socialise and celebrate with their friends," she said.  
YOUTH FEST is presented by the City of Ballarat and supported by a Victorian state government grant. 
Event details 
Creative Showcase Youth Fest, Art Gallery of Ballarat Annexe, Thursday September 29 from 11am-3pm. Free to attend. 
Punch Needle workshop, Art Gallery of Ballarat, Thursday September 29 from 12pm-2pm. Free to attend, but registration required via Eventbrite.