Unscheduled Council Meeting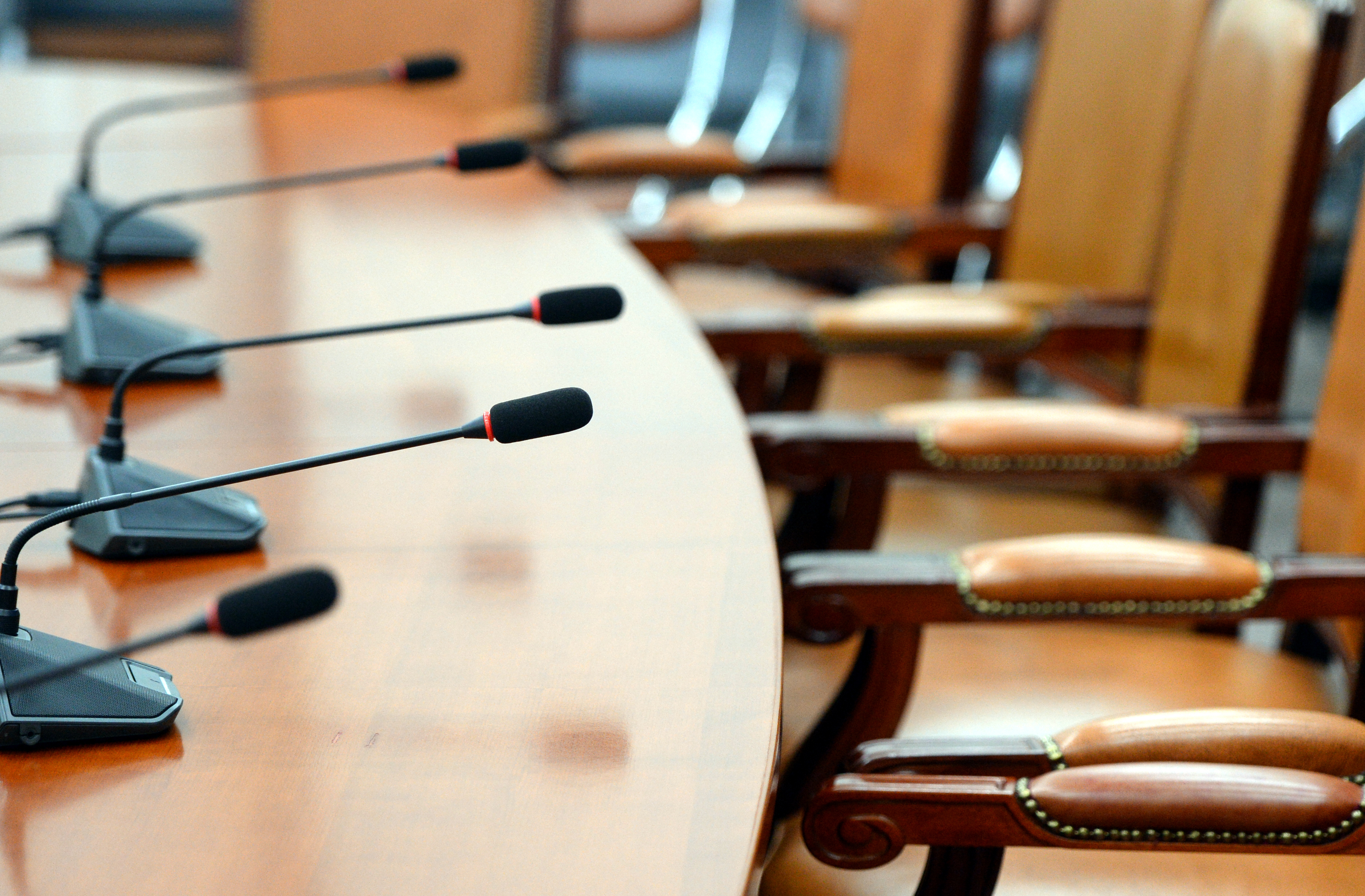 Notice is hereby given that a City of Ballarat Council Meeting will be held at 6.30pm on 5 May 2021 to be held at the Town Hall, Sturt Street, Ballarat to consider the following:
2021/22 Draft Budget;

Draft Revenue and Rating Plan; and

Mayor and Councillor Allowances.
Members of the public are welcome to attend.
Registrations for public representations for items on the agenda must be received by the Governance Unit by 4:30pm on the day of the meeting and can be made by calling 5320 5875.
The agenda is available from www.ballarat.vic.gov.au prior to the meeting. Confirmed Minutes will be available after the subsequent Council meeting.