Still Time to Take Tourism Happiness Survey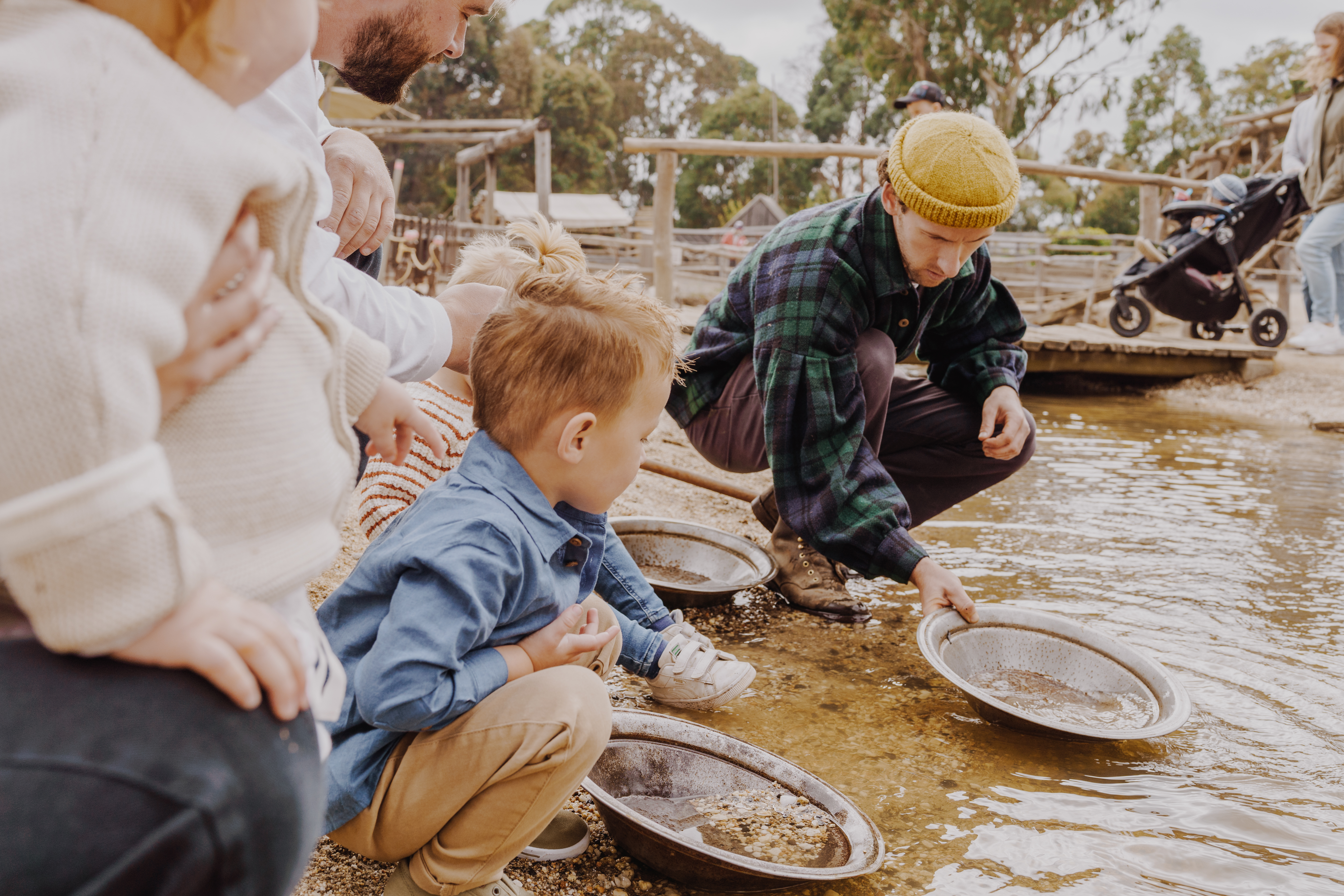 In a first for Australian heritage tourism management, residents in 13 local government areas in the Central Victoria Goldfields region have been taking an online survey to gauge their happiness, quality of life and well-being. 
The initiative involves asking ask local residents about their quality of life and how tourism might be developed to strengthen community and destination well-being.  
The survey forms an important part of the region's bid to have the best of its gold-rush era heritage sites included on the UNESCO World Heritage list. The questionnaire was created to measure the well-being of host communities at World Heritage sites around the world, the vast majority of which attract a lot of tourists.
Around 300 people have completed the survey since it was launched on the International Day of Happiness on 20 March. The aim is to have at least 200 surveys from residents in each of the 13 participating areas. 
So far respondents have expressed opinions on issues such as levels of tourism growth, access to local shops in busy tourism periods, the desire for slow change in communities, and the need to respect peace, nature and facilitate heritage conservation.
"In the initial responses, we see a desire for people to be active outdoors and contribute to restoration and conservation of the natural and heritage features of their neighbourhoods," said Laura Musikanski,a co-creator of the Goldfields' Planet Happiness online survey said.
Chris Meddows-Taylor Chair of the Victorian Goldfields Tourism Executive, said they were hearing, very clearly, that locals want to make sure tourism is managed well and that it works to benefit communities. "These early results are already helping shape our World Heritage bid's tourism investment priorities."  
The 10-15-minute survey is online and available to adults in Ararat, Ballarat, Campaspe, Central Goldfields, Golden Plains, Greater Bendigo, Hepburn, Loddon, Macedon Ranges, Moorabool, Mount Alexander, Northern Grampians, and Pyrenees local government areas.
The survey is a partnership between the World Heritage bid's thirteen local government authorities and Planet Happiness, with support from the National Trust of Australia (Victoria), Bendigo Heritage Attractions and the Victorian Goldfields Tourism Executive.