Public Notices - Friday 2 June 2023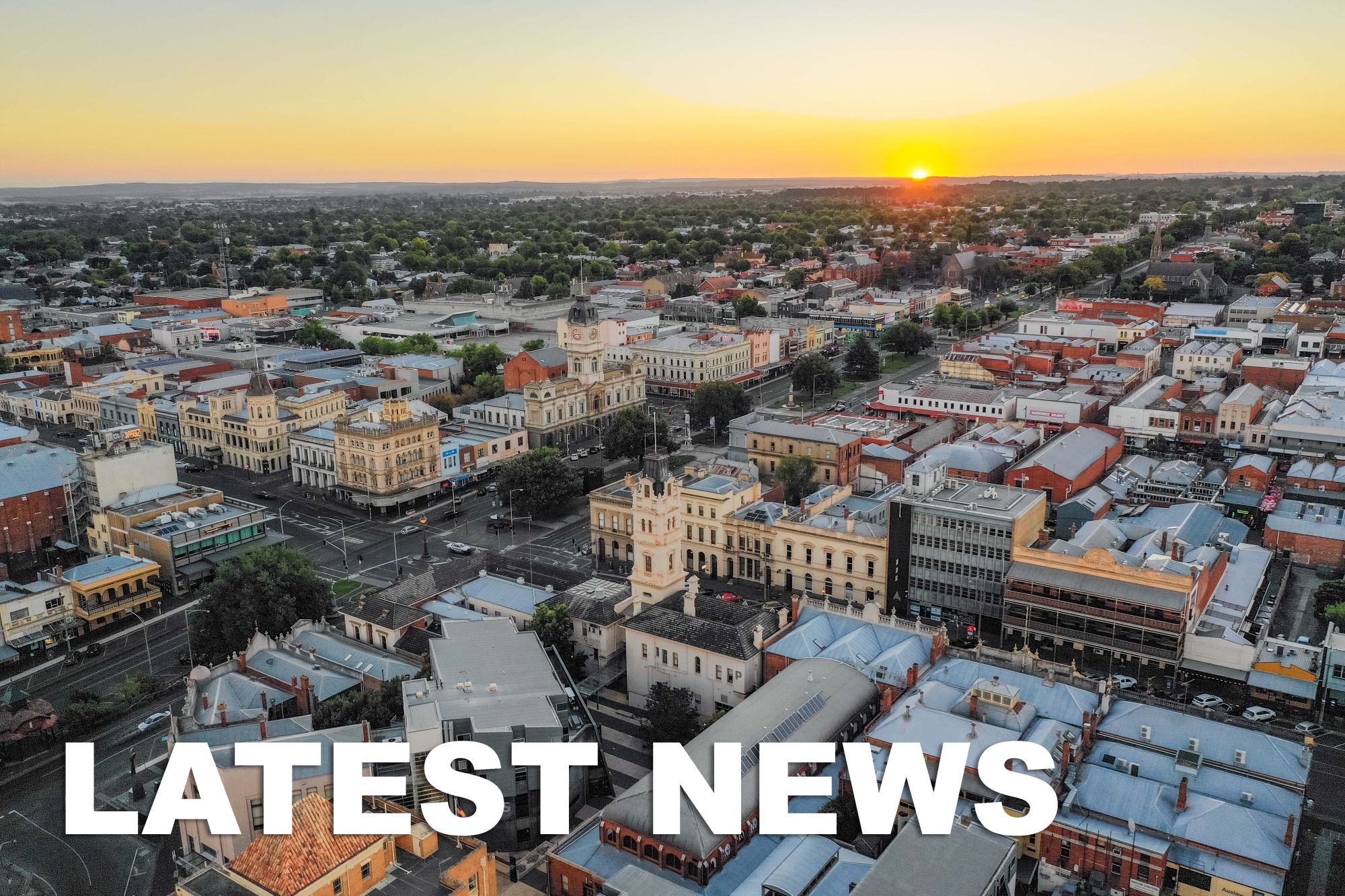 Blind Creek Road Drainage & Associated Works from Kuruc Road to Skipton-Ballarat Railway Reserve 

 

 
 

 

 

 

 

 

 

 

 

 

 

 

 

 

Ballarat Thematic Environmental History 

 

 

 

 

 

 

Bridge Mall Built Form Framework Review 

 

 

 

 

 

 

Draft Public Toilet Strategy 

 

 
To cater for the annual ice-rink build, operation, and dismantle as part of the annual Ballarat Winter Festival, Armstrong Street South from Sturt Street to the rear of the Town Hall will be closed from 6am on Tuesday, 13 June until 9pm on Saturday 22 July 2023 
Access to Bath Lane will be maintained. 

Access to the Myer loading dock will be unimpeded as delivery vehicles will be able to access the loading dock via Dana Street (not Sturt Street). 

The Ballarat Information Centre long vehicle / caravan parking at rear (south) of the Town Hall will be temporarily relocated to the front of the Town Hall in Sturt Street. 
The Taxi Rank outside Myer will be temporarily relocated to two angled ¼ hour car parks out the front of the Central Square Post Office, Phoenix Mall, Armstrong Street South. 
THE BRIDGE MALL IS OPEN FOR BUSINESS  
Works on the Bridge Mall redevelopment will begin mid-year.  
In the meantime, it's business as usual at the Bridge Mall.   
We encourage you to shop local and support your favourite businesses in the mall now and throughout the works.  
Once completed, the Bridge Mall will be a revitalised space that brings renewed heart and soul to retail in the centre of Ballarat.