New fitness equipment for Buninyong's De Soza Park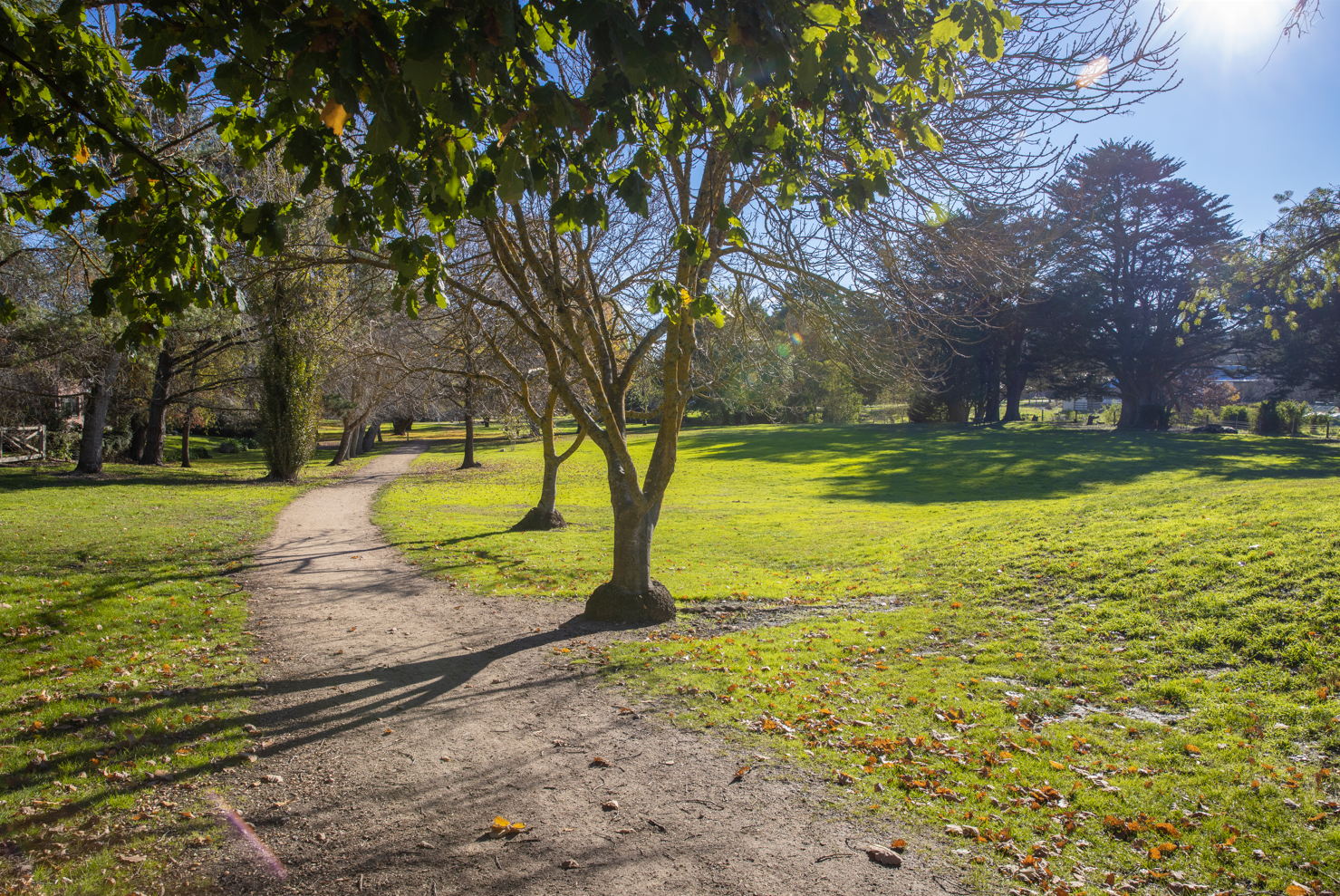 In partnership with the Lions Club of Buninyong-Mount Helen and the Buninyong Community District Association, the City of Ballarat is asking the community to help determine where to place new fitness equipment at De Soza Park.  
The Lions Club has proposed to fund three pieces of outdoor exercise equipment for the community's use at the Buninyong park.  
The fitness equipment is aimed at activating the park and providing health benefits to locals and park visitors.  
The equipment would be set within some naturalised landscaping to include seating logs, stones, native grasses and plantings.  
The fitness equipment is supported by the De Soza Park Masterplan, which was developed in consultation with the community in 2015.  
The community can help the Lions Club determine the best location for the fitness equipment, by reviewing the survey on the City of Ballarat's MySay page.  
City of Ballarat Mayor, Cr Des Hudson said a healthy, connected community is an important goal of Ballarat Council.  
"It is important that our community has access to excellent health and leisure facilities and services, in our city," he said.  
"We play a key role in creating a healthy community for the residents of Ballarat, together with our partners and community members we would support inclusive infrastructure to encourage active lifestyles."  
De Soza Park is a great asset to Buninyong, and runs along Union Jack Creek in central Buninyong, with walking tracks on both sides of the creek.  
Near the Warrenheip Street entrance some of the key amenities already include a playground, a toilet block at the rear of the rotunda, a barbecue and picnic tables.  
The park includes several points of local historical significance, including the sites of the Old Crown Mine and former tannery. Cultural heritage will also be taken into consideration when determining the location of the fitness equipment.  
The MySay survey is live now, until 16 October 2023, at which time the Lions Club will review the feedback and work with the City of Ballarat to install the equipment.