Mayor's Message - Thursday 4 August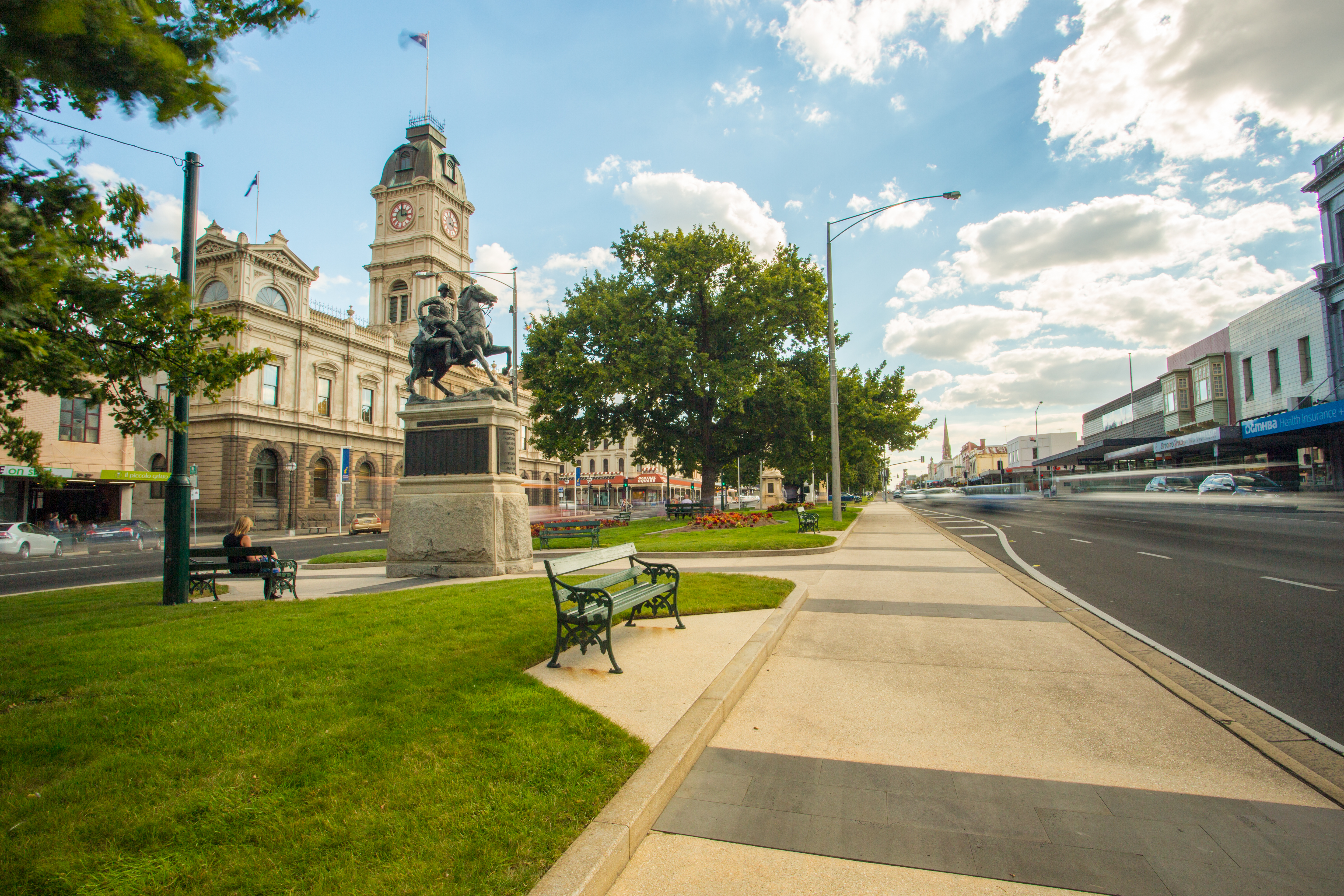 With the end of the financial year comes the annual rate notice distribution and over the next couple of weeks rate payers will start to receive their notices. It is never an easy time and this year the City of Ballarat is trying to increase awareness and understanding of exactly how rates are calculated, what they pay for and what options you have in paying your rates.   
Once again you can access a ten monthly instalment option, this will only be available via direct debit. You can also pay your rates in quarterly instalments or make a lump sum payment by 15 Feb 2023.  
This year, Council has adopted a rate cap of 1.75% as set by the Victorian Government. Of course, individual property rate changes will vary and may be higher or lower depending on property valuations in comparison to the average movement of property values in the city.   
In 2022 the general revaluation carried out by the Valuer-General Victoria has resulted in an increase in residential property prices across the state. In Ballarat, residential and rural residential valuations increased on average by 26.9% and 25% respectively. Commercial and industrial properties have experienced lower levels of growth at 7.6% and 10.9% respectively.  This increase in residential property values does not convert to increased income for the City of Ballarat; total rates collected are capped.  
You will see that Waste Management and Green Waste Services Charges (if applicable) are shown separately on your rates notice. There is no increase in the Green Waste Service Charge, but the Waste Management Service Charge has increased by 6.25% ($26 per property) due to increases in the Victorian Government's Environmental Protection Authority Levy.  
The City of Ballarat has several payment options but if you are having difficulty paying your rates and charges you may be entitled to some rate relief. If you have a pensioner concession card you are also entitled to apply to the City of Ballarat for a State Government-funded concession of $253.20 for your rates and $50 for your Fire Services Property Levy. Health Care Card holders are not entitled to a rebate or concession on Council rates or the Fire Services Property Levy.  
I appreciate that this is a difficult time of year, however rates are a critical funding stream to help the City of Ballarat facilitate and manage the infrastructure, operational needs, and essential community services that we enjoy in our everyday lives.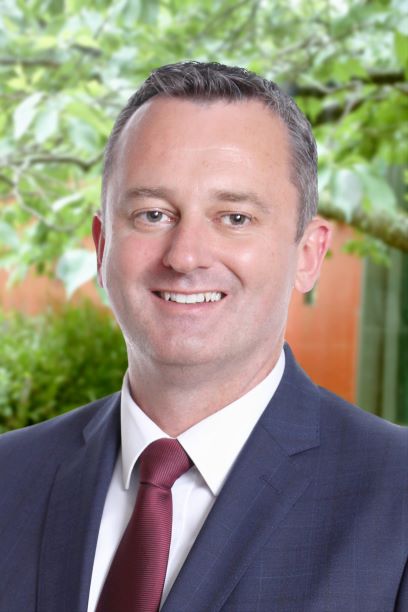 Mayor 
Daniel Moloney