Mayors Message Thursday 22 July 2021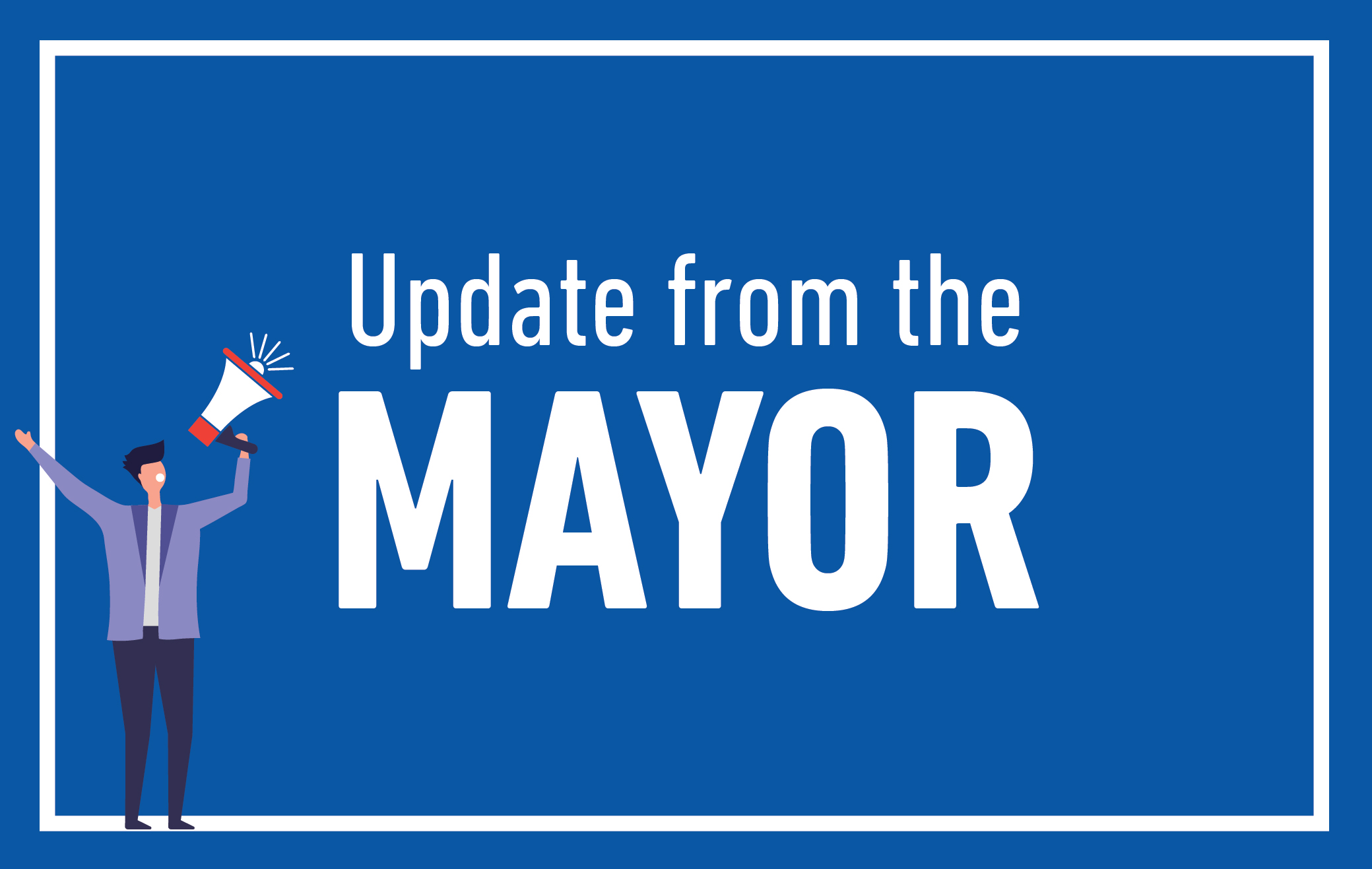 Mayor's Message Thursday 22 July 2021
Last week we were saddened to see the early closure of our Winter Festival but let that take nothing away from what has been a spectacular event, entertaining thousands over the past month. The Festival has been an absolute credit to the organisers, local business and the community.
Last Wednesday night in Bendigo, Ballarat was awarded Gold in the Victorian Tourism Industry Council (VTIC) '2021 Victorian Top Tourism Town Awards'. Lakes Entrance was awarded Silver and Bendigo was awarded Bronze.
As the winning town, Ballarat will now represent Victoria in the National Top Tourism Town Awards in Canberra on 2 September. It is important to acknowledge the invaluable support of Ballarat Regional Tourism, Committee for Ballarat and Commerce Ballarat in making this win possible through their strong support of tourism in this region.
Once again, we find ourselves in challenging times. I urge people to support local business in any way possible, look out for your neighbours and loved ones, the vulnerable and those that may just need a phone call to help their day.
It is essential as we move through these periodic lockdowns to also look after yourself and one great way is to take advantage of our 'Click and Collect' library service. Ballarat, Sebastopol and Wendouree Libraries all offer this service during the current restrictions. The Ballarat Aquatic and Lifestyle Centre (BALC) also have some great ideas on their website for staying physically and mentally active during these restrictive times.
Please remember to stay safe, wear a mask, keep physically distanced, use QR codes, practice hand hygiene and get vaccinated. If you have any symptoms, isolate immediately and please get tested. 
For all the latest information on COVID please visit https://www.coronavirus.vic.gov.au/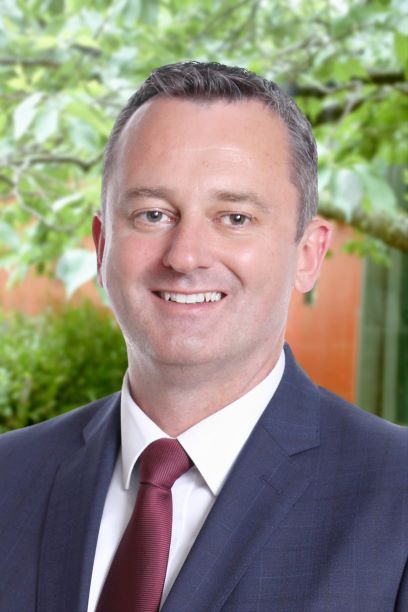 Mayor
Cr Daniel Moloney