Mayors Message Thursday 16 September 2021
Over the past week we have had a sobering reminder of the continuing threat of COVID-19 to our community.
The Delta strain is showing itself to be very persuasive and with that comes an increased responsibility by all of us to follow the safety advice given by government and health authorities.
Unfortunately, the risk of COVID-19 transmission to and within our region is always going to be there. It is essential for local business and our community that we do everything possible to ensure we can stay out of lockdown and function with some degree of normality.
We are in a race to become vaccinated, and I continue to urge everyone to do so if they have not already.
For those Ballarat community groups and businesses severely impacted by COVID-19, I would like to again promote the opportunity to apply for a one-off support payment on offer through the Community and Business Support Package grants. Online applications are open until Friday 29 October 2021 unless grant funding has been distributed before this date. 
The weather is warming and schools are gearing up for holidays in what I hope gives many students and their parents a well-deserved break from a continually challenging study environment. I hope that everyone will be able to get outdoors, get some fresh air and enjoy their favourite local activities.
Foto Biennale is back open with an extended season until 22 January 2022 and I would encourage everyone to enjoy this truly world-class event. The array of creative excellence, intriguing back stories and artistic talent on show is superb and a great way to spend an hour, a day or more exploring.
Let's stay safe, get vaccinated and look out for each other as we find our way through this difficult time.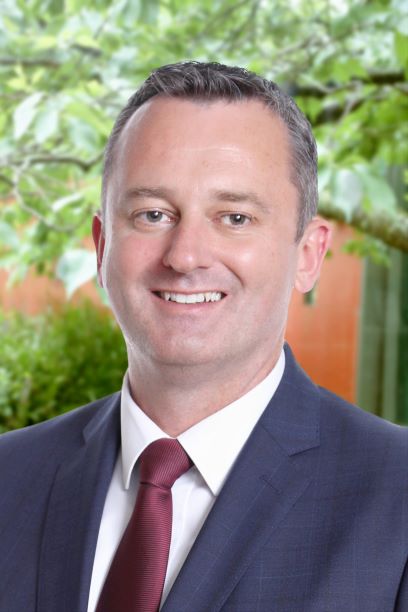 Mayor
Cr Daniel Moloney