Mayor's Message Thursday 13 May 2021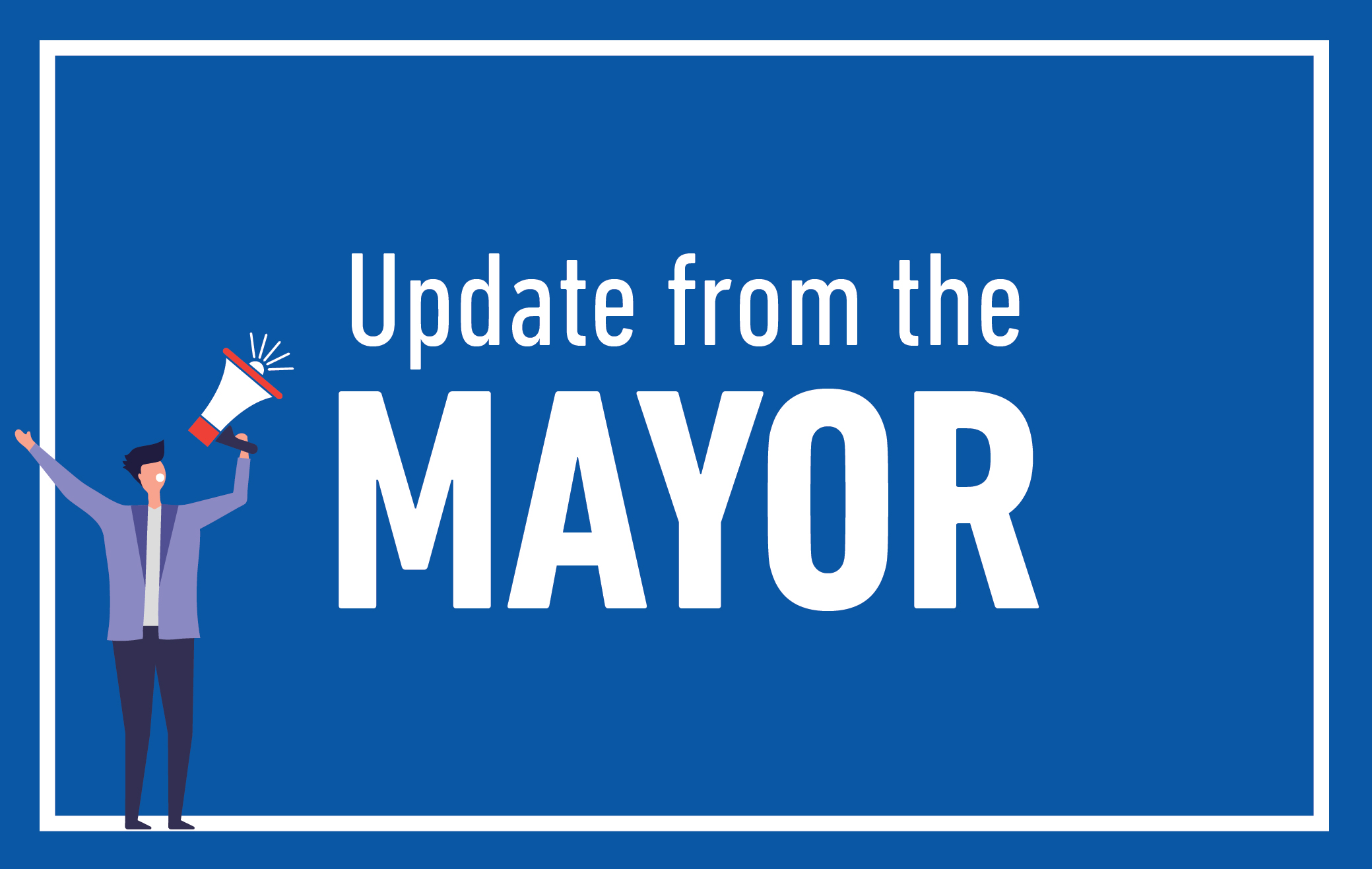 Terrific to see the return of the Ballarat Heritage Festival this past week.  
If you missed out on the fun of the first few days, don't worry there's plenty of time left ! As I mentioned here last month, this year's expanded festival program will run until 30 May.  
From beer school and Instagram-able public art installations to craft demonstrations and progressive lunches, this year's extended 24-day program sees the return of festival favourites as well as a series of new COVID-safe activations to discover.  
Highlights still to come include vintage steam train rides, the Ballarat Beard and Stache Competition and much, much more. 
Visit ballaratheritagefestival.com.au for all the details about what's on and when.  
Draft budget 2021/22 and Draft Revenue and Rating Plan 2021-2025 
As I outlined in my message last week, both the City of Ballarat 2021/22 Draft Budget and the Draft Revenue and Rating Plan 2021-2025 are now on public exhibition, and we want your thoughts. 
The draft budget was shaped by community feedback received through the Ballarat: Our Future community consultation, and the submissions we received through last year's budget process. 
The draft budget and draft revenue and rating plan can be viewed in full at the draft budget page on mysay.ballarat.vic.gov.au. 
If you want to share your thoughts about either of these documents, you can make a written submission via mysay, with the deadline for submissions to close 9am Monday 7 June.  
All submissions will be considered at an unscheduled meeting of Council to be held at 6.30pm, Wednesday 9 June at the Council Chamber, Ballarat Town Hall. 
If you would like to speak about your submission at the council meeting, please include this as part of you written submission.  
Don't miss your chance to share your thoughts with us.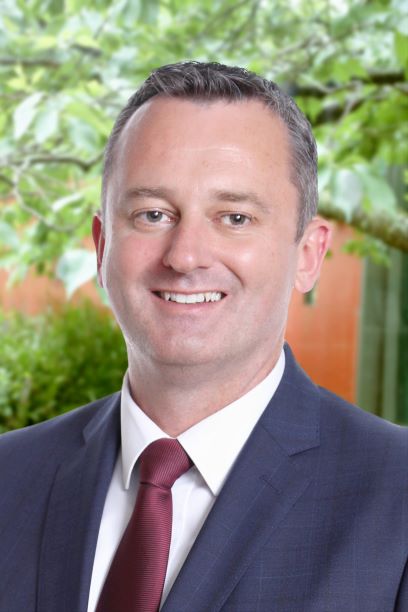 Cr Daniel Moloney 
Mayor