Mayor's Message Thursday 11 February 2021
Earlier this month we launched Ballarat: Our Future, a community conversation to help shape the future of our city. 
The City of Ballarat is working on a range of new medium and long-term plans, such as the 2021-2015 Council Plan. 
As part of the Ballarat: Our Future community engagement program, we're inviting everyone to share with us their ideas for our city and these plans.  
Between now and the end of February, there are many ways to provide your input, including online and at community conversation events at locations across the municipality.  
And, tomorrow, Friday 12 February, will be the Day of a Thousand Conversations.  
It's a day where residents of Ballarat will share their thoughts and ideas about priorities for Ballarat on a massive scale, and will involve community members, group leaders and service providers having conversations with their families, friends, teams, clubs and groups.  
It's easy to have your own conversation.  
Log on to mysay.ballarat.vic.gov.au/ballarat-our-future, and download a 'Conversation Kit.' 
The kit outlines two conversation options: a 'kitchen table conversation' with one person or a small group of people, or a 'group huddle' with your community group, club or team.  
Conversations can be as long or as short as you like. We would really encourage everyone to download the Kit and have a short conversation with their family and friends to contribute to the future of Ballarat.  
The kit includes links to submit your responses gathered through your conversations.  
Conversations can happen anywhere from February 12 to 19 but it's great to aim for as many conversations as we can on one day. 
Check the Ballarat: Our Future page on mysay for all the details.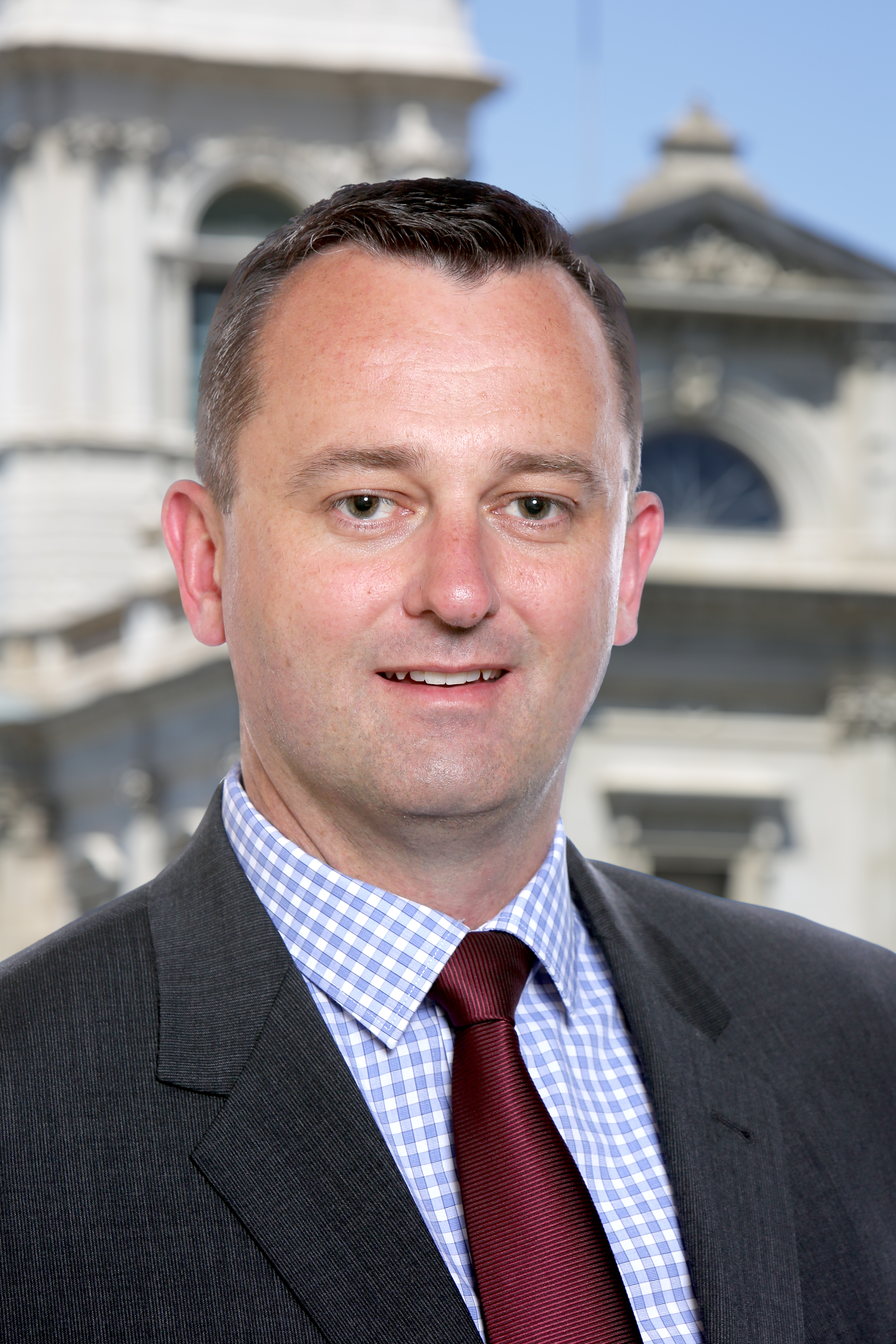 Mayor 
Cr Daniel Moloney