Mayor's Message - Thursday 11 August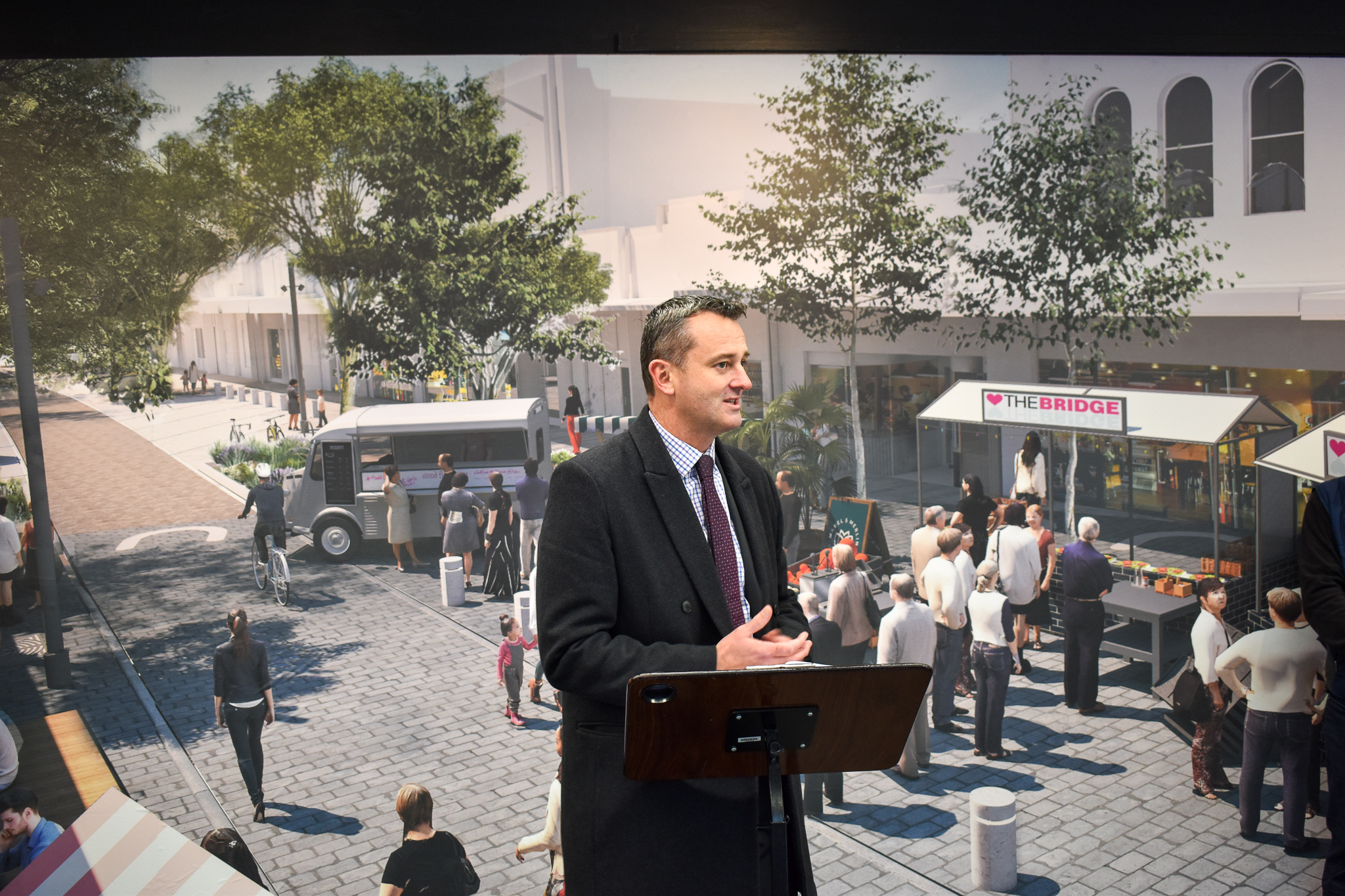 One of Ballarat's leading questions around the future of Bridge Mall was answered recently with the unveiling of the final designs that showcase how we will redevelop, revitalise and transform the Bridge Mall into its former namesake, Bridge Street.  
The $15 million redevelopment, fully funded by the City of Ballarat has not been without challenges. It has employed extensive community consultation with a lot of work going on behind the scenes in a co-design process fine tuning the designs with traders, other stakeholders and landscape architects, Hassell.   
These final designs are an expression of the layers of place, history and cultures that are woven together in Bridge Street.  
This builds on the strategic planning work associated with the Bakery Hill Urban Renewal Plan and the objectives established early in the project of achieving a thriving, distinctive and connected place.  
These designs are the catalyst for returning Bridge Street to the vibrant destination it once was, attracting shoppers, diners, residents and visitors.  
This redevelopment will provide an economic stimulus to the precinct that will then work to attract new traders, further investment and encourage the restoration and maintenance of Ballarat's historic buildings and architecture.  
It will also draw visitors to our region and residents wanting to live nearby or in one of the many second-storey spaces above Bridge Street's businesses and shopfronts.  
Bridge Street will be reinstated as a destination in the heart of our CBD – not by luck but by design.  
I think the best way to really see the future Bridge Street is to go down to the mall, grab a coffee and go and enjoy the City of Ballarat shop, on the corner of Coliseum Walk, where all the final designs are on display.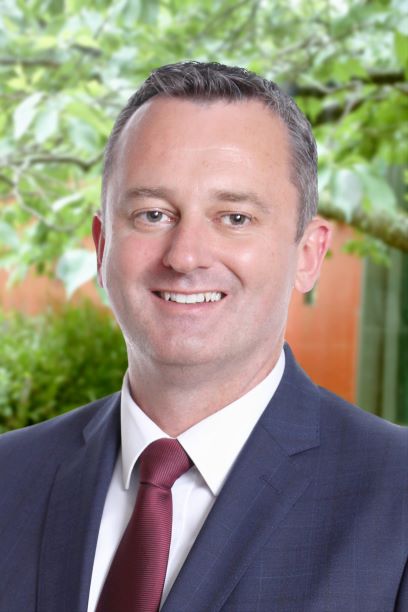 Mayor 
Daniel Moloney