Mayor's Message - Friday 2 June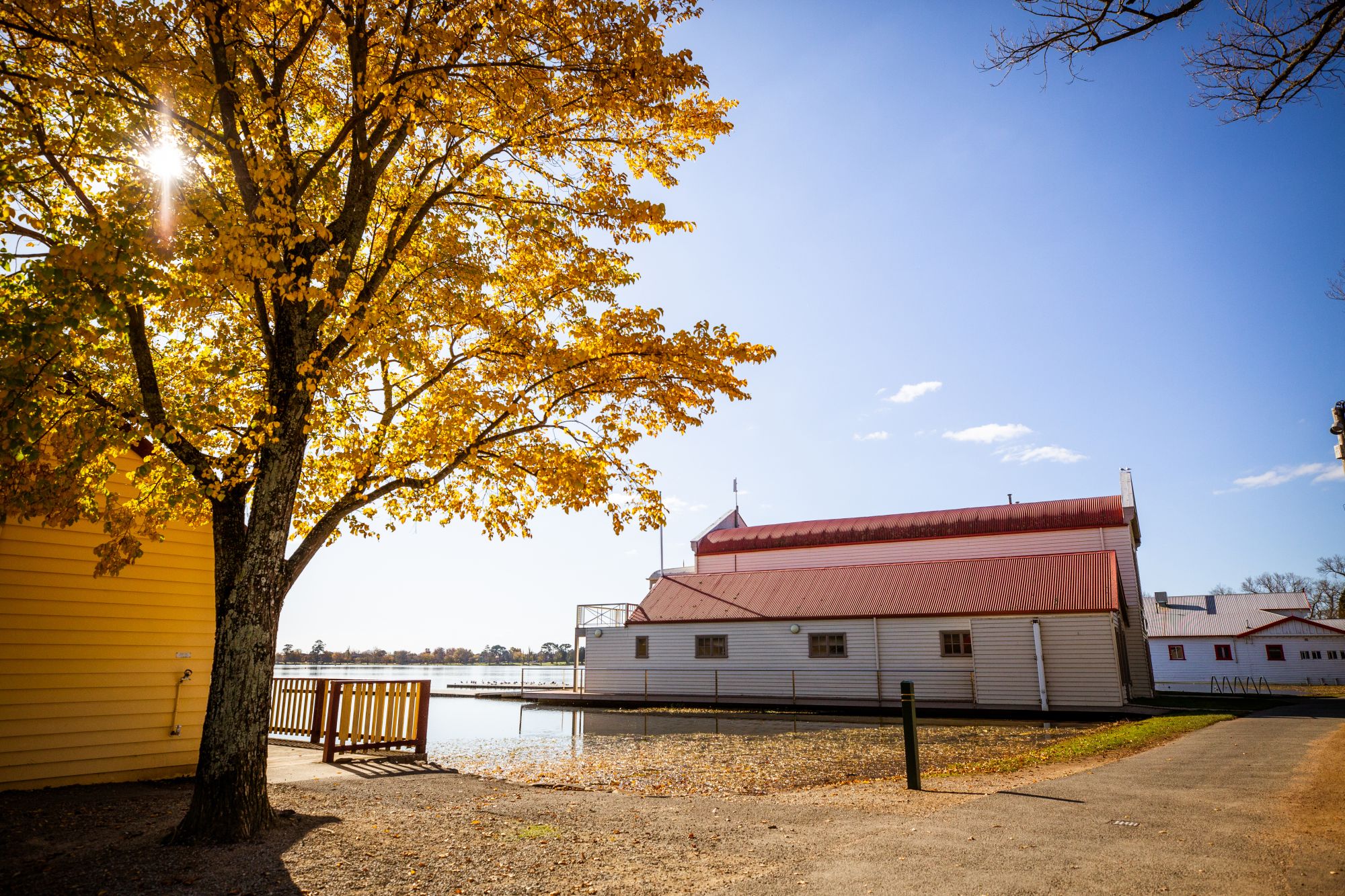 This week marked the beginning of the winter season – a time in Ballarat, contrary to popular belief, which is an extremely warm place to be.  
Warm in entertainment, an incredible hospitality scene and good times with family and friends.
The City of Ballarat is again excited to help deliver the Winter Festival, from 24 June to 16 July. It's a terrific opportunity to rug up, get out to support local business, enjoy our community and be with family and friends in a great winter spirit.
Last year the Ballarat Winter Festival contributed an estimated $1.5 million to the Ballarat economy.  
Whether it is strapping on the skates to hit the ice in Armstrong Street, being dazzled by the lights at Sovereign Hill or seeing a spectacular fire jousting competition Kryal Castle, there is certainly something to thrill the whole family.  
Also on the agenda will be the chance to catch a glimpse of the Ballarat Wildlife Park's newest tiger, The Design Exchange market at the Mining Exchange and a live music festival that takes place in venues and unused spaces across the city, Be_Hear/Now.  
Since Christmas we really have not drawn breath as major event after major event has just kept coming.    
From national sporting events to music, flower and heritage festivals to once again featuring major art exhibitions at the Art Gallery of Ballarat.    
It really is a credit to everyone who works so tirelessly to provide such wonderful opportunities for our community and all the visitors that come to enjoy Ballarat.  
To view the full program of events for the upcoming Ballarat Winter Festival, visit ballaratwinterfestival.com.au.