LGBTIQA+ Advisory Committee to be formed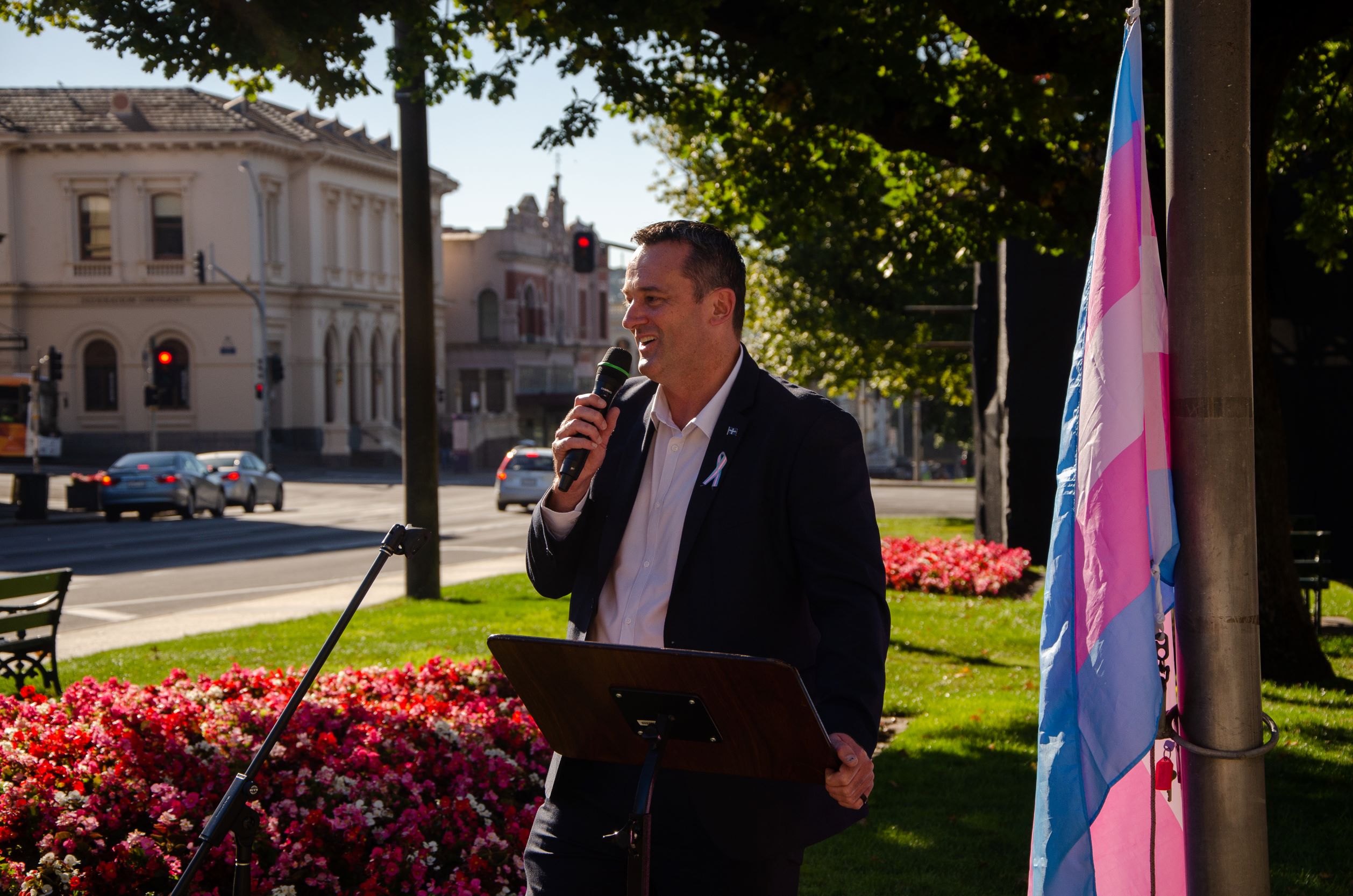 The City of Ballarat is calling for Expressions of Interest for its inaugural LGBTIQA+ Advisory Committee.  
The establishment and resourcing of the Advisory Committee was endorsed at the 28 April Council Meeting with the Terms of Reference endorsed at the 23 June Meeting. 
City of Ballarat Mayor, Cr Daniel Moloney said the development of the LGBTIQA+ Advisory Committee would be a tremendous asset to Council.  
"It was an extremely proud moment earlier this year to have Council unanimously endorse the establishment of an LGBTIQA+ Advisory Committee," he said.
"Through community engagement and with the efforts of this Committee, we look forward to developing an action plan that will outline steps Council can take to make our local community a place where we respect, celebrate, and support our LGBTIQA+ residents and visitors.
"Almost 10 percent of City of Ballarat residents identify as LGBTIQA+ compared to about 5.7 per cent of Victorians. This equates to over 10,000 residents. (*Victorian Population Health Survey 2017) 
"Maintaining a dialogue and active partnership between participating agencies, associations and organisations which share a set of beliefs, attitudes and values will enable us to support and celebrate the diversity of our city."
The Committee will be the Council's primary reference group in matters relating to gender and sexuality-inclusive policies, strategies, services and activities.  
Importantly, some of the objectives of the Committee will be to advise Council on how to communicate, engage and consult with LGBTIQA+ communities as well as how to build community cohesiveness and inclusivity. 
Council is seeking expressions of interest for up to 10 vacancies on the inaugural LGBTIQA+ Advisory Committee for a two-year term.
 "I would encourage people to look at the terms of reference and consider nominating for what I believe will be an essential and influential asset to the City of Ballarat," the Mayor said. 
For further information about how to register an Expression of Interest visit here