Lake closure Sunday for re-scheduled Head of the Lake Rowing Regatta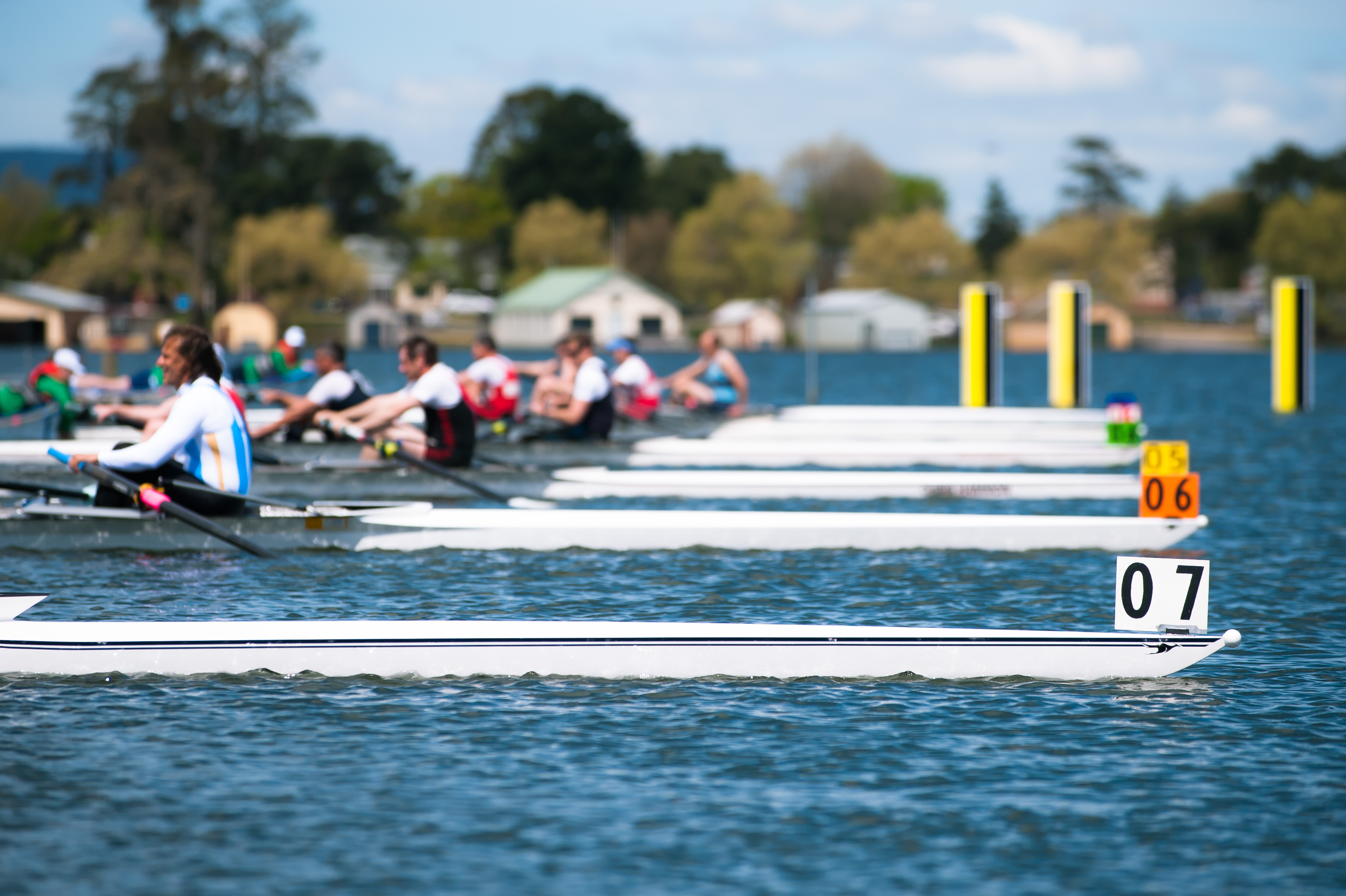 The Ballarat Head of the Lake Rowing Regatta on Lake Wendouree has been moved from Friday, 19 February to Sunday, 21 February, due to forecast wind speeds.
This means Lake Wendouree will now be open on Friday, 19 February but closed to all non-approved Rowing Victoria vessels from 6am to 2pm on Sunday.
The City has worked with Rowing Victoria and Ballarat Associated Schools Rowing to facilitate the change in date.
The updated permit obtained by the organisers for the regatta prohibits spectators attending the event. This is in line with the updated government COVID restrictions which only allow 20 people to gather outside. 
Supporters are instead encouraged to follow along via this livestream link.