Expressions of Interest sought for 'This Girl Can' events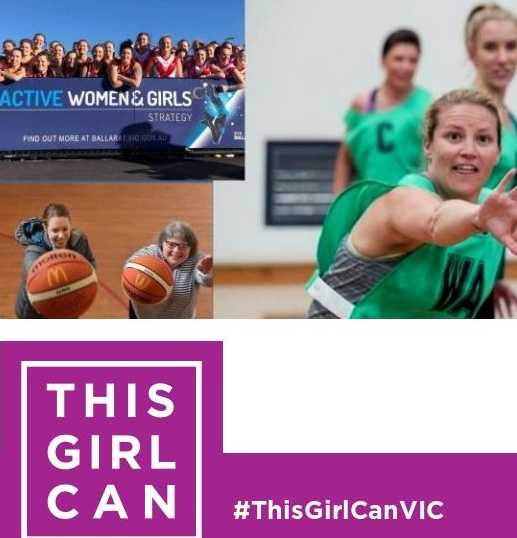 Ballarat sporting clubs, community groups and local not-for-profit organisations are encouraged to be part of the This Girl Can Week campaign, a joint partnership between the City of Ballarat and Sports Central commencing March 22-28.
This Girl Can Week is all about encouraging more women and girls to give physical activity a go or return to exercise after a break.
The City is seeking Expressions of Interest from sporting clubs, community groups, not for profit and/or commercial providers wishing to host a program, event or activation as part of the This Girl Can campaign.
For example, This Girl Can Week is a dedicated time when physical activity providers, clubs, gyms, facilities and organisations may like to offer fun, beginner-friendly and come-and-try events for women in their area, either for free or at a very low cost. 
Those organisations selected to run events will be provided with marketing and promotional assistance and Active Women and Girls ambassadors will be available to attend selected events.  
If your organisation is interested in hosting an event or program with support from Council and Sports Central, you can find all the information here.
Applications are open until 24 February.