Draft Lands Strategy to Support and Grow Local Industry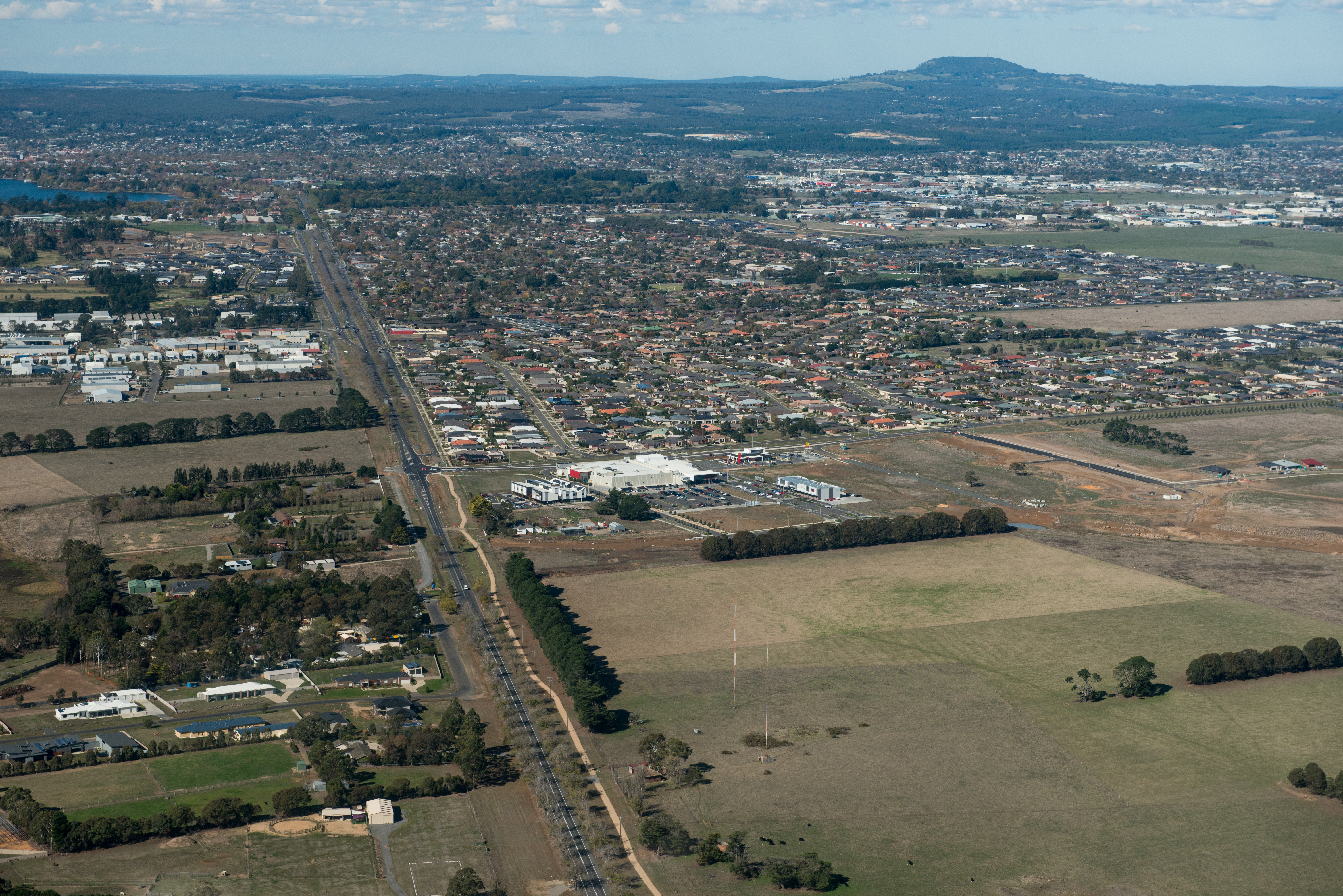 The City of Ballarat is taking steps to ensure Ballarat has a sufficient future supply of commercial and industrial land to help our economy grow and provide employment opportunities.
To help meet the future needs of the community, Council is undertaking a review of employment lands throughout the city to ensure Ballarat can support and grow local industry.
"As Ballarat continues to grow, it is vital we have a ready supply of employment-generating land uses available to stimulate the economy and promote job growth," Ballarat Mayor, Cr Daniel Moloney said.
"We want Ballarat to be the location of choice for local and new business who want to be part of our innovative and diverse workforce."
The Employment Lands Strategy will provide a pathway for meeting the demands of existing and new industries while safeguarding future employment opportunities through the provision of commercial and industrial land in Ballarat.
"The Employment Lands Strategy will build on the relevant economic and employment actions from the Ballarat Strategy 2040, Prosperity Framework, Circular Ballarat Framework and other local strategic policies," Cr Moloney said.
"This Strategy will provide a comprehensive pathway to attract and accommodate employment growth and the foundation for Council to exercise strong leadership in land use planning."
Key features of the report include:
•    Projections of supply and demand and profile of employment lands across the City of Ballarat
•    A review of policy, social, economic and property market factors influencing employment land use and development in the City
•    Classifying land according to the role it performs and in relation to its strategic importance to the Ballarat economy
•    Recommendations for the ongoing growth and development of business and jobs in Ballarat on strategic employment land resources
•    Identification of land parcels that are not strategic in their current form and could be considered for alternative uses.
Have Your Say
The Draft Employment Lands Strategy is available for public review and comment until Friday 8 October and can be found here