City of Ballarat saves 12,000 tonnes of greenhouse gas emissions through energy collaboration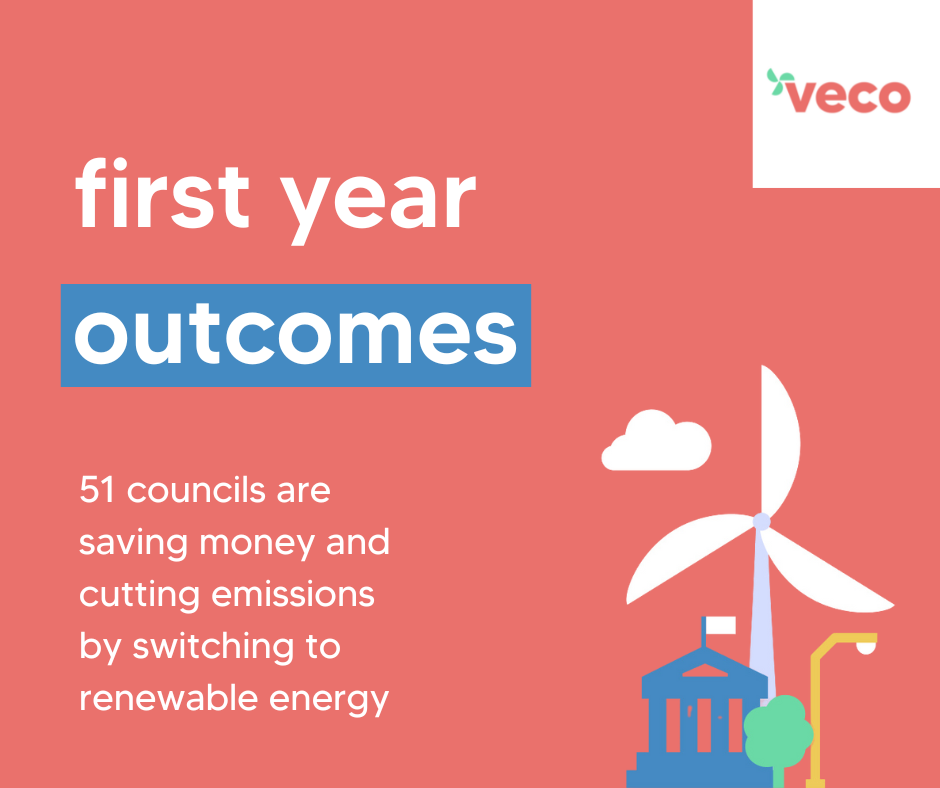 The City of Ballarat is one of 51 Victorian councils that have slashed their energy bills by switching to 100 per cent renewable energy through the Victorian Energy Collaboration (VECO). 
The City of Ballarat has saved about 12,000 tonnes of greenhouse gas emissions by powering council buildings, facilities and street lights with renewable energy in the first 12 months of the collaboration. 
VECO is the largest ever emissions reduction project by local governments in Australia. Councils' collective investment in Victorian renewables has delivered electricity about 25 per cent cheaper. 
The 9.5-year contract with Red Energy will continue to protect councils from record high wholesale prices in the coming years, and help to increase the stability of the state's energy system. 
City of Ballarat Councillor Belinda Coates said the City of Ballarat is responding to the climate emergency by reducing emissions. 
"This landmark collaboration demonstrates the value of local governments working together to transition to a renewable energy future and tackle climate change," she said. 
"Victoria has some of the best renewable energy resources in the world, including wind and solar. 
"Through the collective buying of renewable energy, we have supported investment in renewables in Victoria, increasing energy stability and reducing retail energy prices." 
The shift to renewable energy is a flagship of the City of Ballarat's commitment to its Carbon Neutrality and 100% Renewables Action Plan 2019-2025 and action on the climate emergency. It also aligns with the City of Ballarat's Council Plan 2021-2025 Goal 1 – 'An environmentally sustainable future'. 
Since launching in 2021, VECO has grown from 46 to 51 participating councils in Victoria and is the largest ever renewable energy buyers' group in the country. 
About 172,000 tonnes of greenhouse gas emissions have been saved by councils in the first 12 months – the equivalent of powering up to 35,000 homes or taking 66,000 cars off the road each year.  
Savings are expected to increase to 220,000 tonnes of greenhouse gas emissions per year, as the recently joined councils are continuing a staged roll-in of their electricity accounts.