City of Ballarat Community Satisfaction Survey available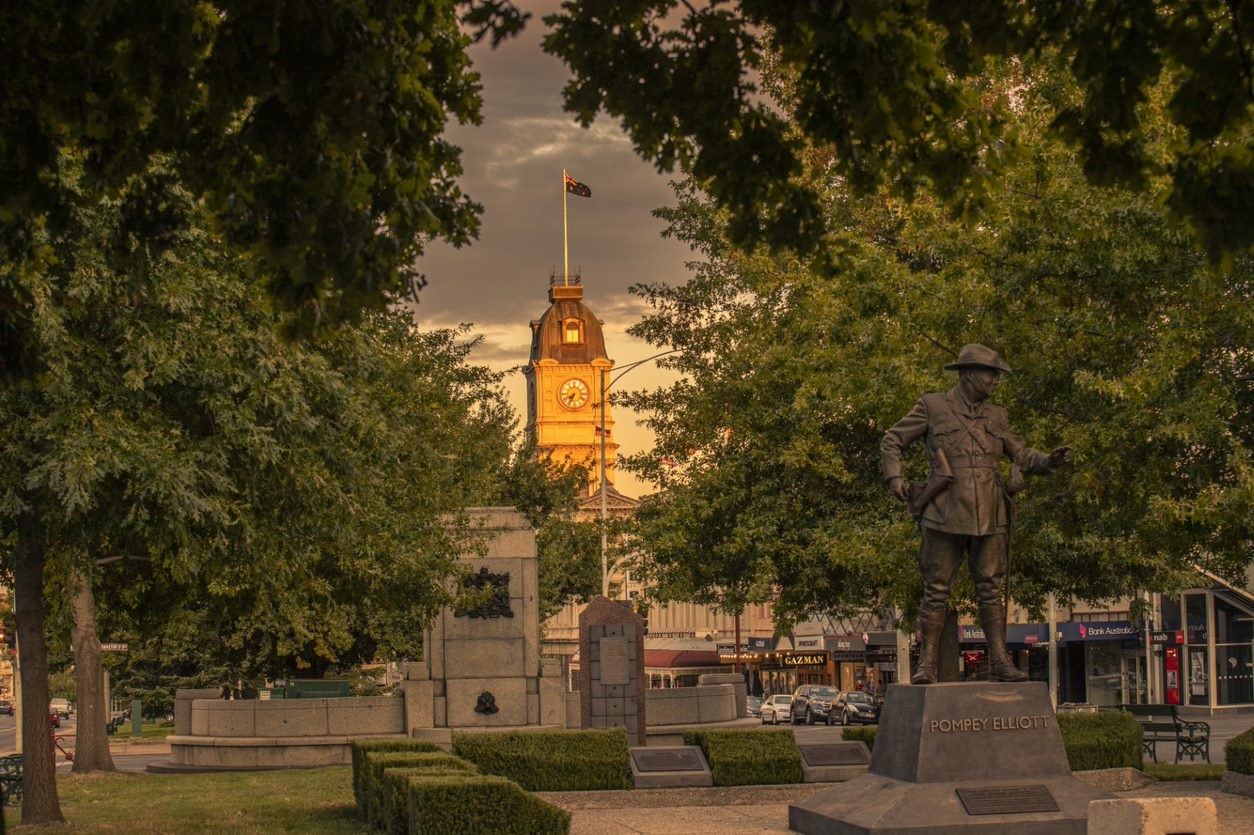 Ballarat City Council will be presented with the 2022 Community Satisfaction Survey results at the upcoming Council meeting on September 28, 2022.
Each year the City of Ballarat engages an external supplier to implement a Community Satisfaction Survey to provide valuable data as a source of information regarding how people feel about key areas of council service delivery.  
Whilst the survey is but one tool used in gauging what are critical areas for improvement and change, it does also provide a valuable benchmark for comparison against past and future years.  
2021-2022 saw a change in research supplier to JWS Research, who have developed the largest longitudinal community satisfaction survey undertaken in Victoria, providing data on council performance, consultation and engagement, advocacy, customer service and direction.  
City of Ballarat Director of Corporate Services, John Hausler said JWS's experience with specific Victorian local government Community Satisfaction Survey development prompted the decision to change researchers this year. 
"With a change in research methodology there is always the risk of not comparing apples with apples as you transition to establishing new benchmarks," he said.  
"However, we have made that move so that our data is more in line with the findings of other local government areas.  
"The results this year show a decline across several comparable areas of our service on previous surveys. It is hard to gauge how much of this decline has been impacted with the change in researcher as opposed to our performance, but regardless it is a valuable indicator for Council of what are pressure points for the community and helps identify areas we need to look at." 
"Comparatively across Victorian local governments the City of Ballarat shows that it sits just below the state average on overall survey findings," Mr Hausler said. 
"It does appear that there is a state-wide downward trend in community satisfaction across many local government services.   
"This year's results along with other mechanisms that we seek feedback from our community through will help guide how our services are delivered as well as help highlight areas of focus for Council to seek improvement."  
The 2022 JWS Research Community Satisfaction Survey results for the City of Ballarat can be viewed on page 45 of the September 28 Council meeting agenda.