Being a responsible pet owner and how the City of Ballarat assists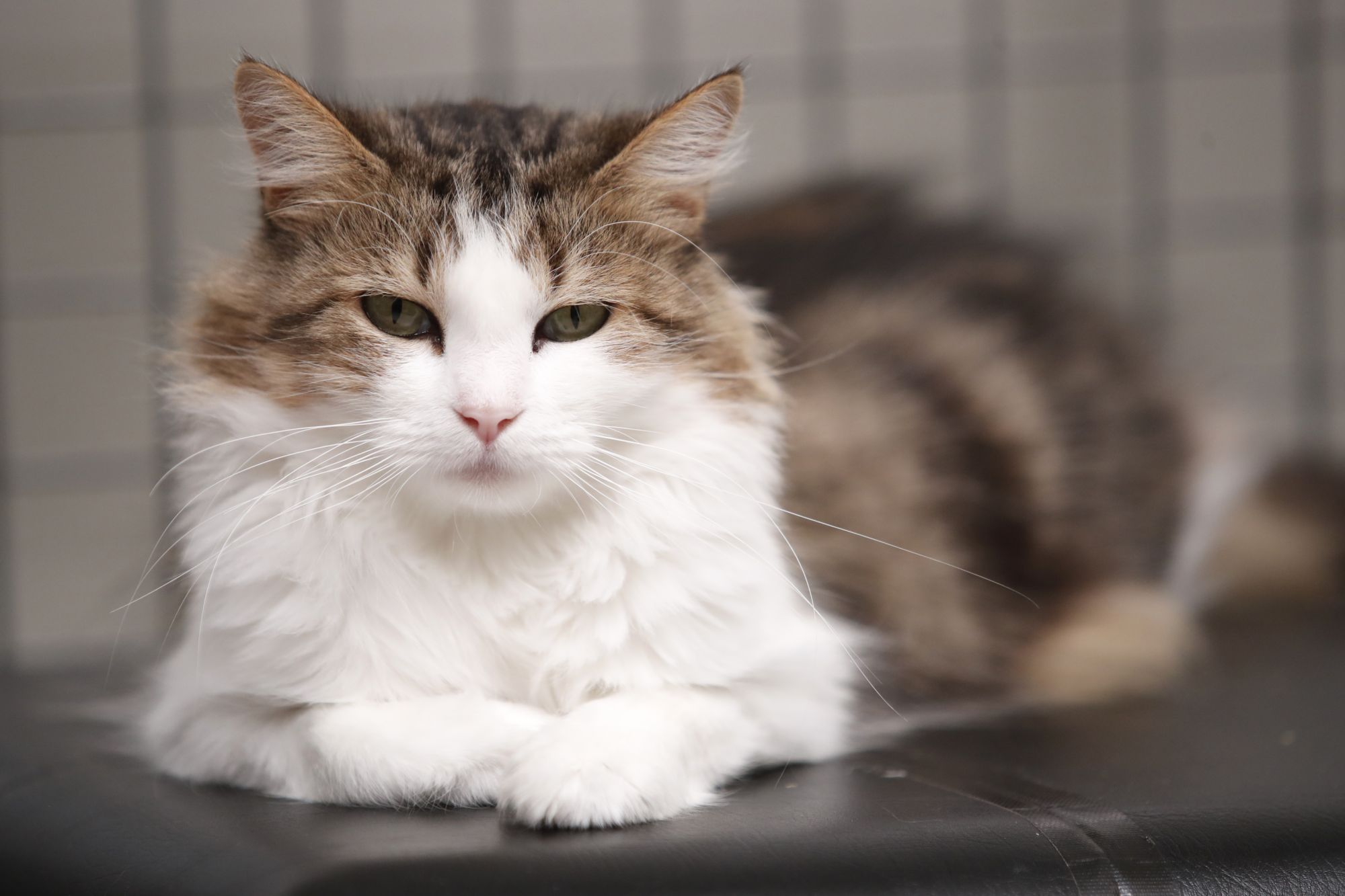 Owning pets is very rewarding, they provide us with company, stress relief and unconditional love. It's important to also understand what it takes to be a responsible pet owner.  
The City of Ballarat's Domestic Animal Management Plan 2021 – 2025 outlines the animal services, programs and policies and assists in managing dog and cat issues within the municipality.  
All Victorian local Governments are required by the Domestic Animals Act (1994) to prepare and implement this plan at four yearly intervals.
Some of the key requirements and how the City of Ballarat's Animal Services team are progressing are outlined below.  
Cat curfew
Cats fit into domestic life and routines easily and comfortably. They are however, predators by nature and will go looking for mates, defend their territory and hunt wildlife, particularly during the dusk-to-dawn period.
An important outcome in the Domestic Animal Management Plan is the introduction of the cat curfew in 2009.  
Under Section 26 of the Domestic Animals Act (1994), cat owners must ensure that their pets do not leave their premises at any time between sunset and sunrise for the safety of cats, the protection of wildlife, and to eliminate related nuisance complaints such as noise and trespassing.  
Each cat that is adopted from the Ballarat Animal Shelter, now comes with education on the cat curfew in the adoption pack, to ensure that new owners are aware of the responsibilities of cat ownership.  
City of Ballarat Deputy Mayor, Cr Amy Johnson said it was pleasing to see many cats being contained between dusk and dawn.  
"The community has really embraced the cat curfew and the vast majority of cat owners are doing the right thing," she said.  
The City of Ballarat also has resources available to assist owners fulfil their responsibilities as a responsible cat owner which can be accessed on the City of Ballarat's Pets and Animals website.  
Barking dogs
The City of Ballarat has developed a process which efficiently deals with barking dog nuisances, and this is reflected in the reduction of complaints, with 261 requests received in 2020/2021, a decrease since 2018/2019 where 298 were received.  
An objective from the Domestic Animal Management Plan is to decrease the timeframe of barking dog complaint investigations from point of lodgement to resolution.  
Problem barking can create many difficulties. The intermittent and piercing nature of a dog's bark can be very disruptive for close neighbours. A dog's bark can reach up to 90 decibels.  
The City of Ballarat Deputy Mayor, Cr Amy Johnson said there is plenty of assistance available to residents to assist them with barking dogs.  
"We know many owners aren't aware that your dog is barking when you aren't home, so it is important to ensure your dog has enough stimulation to occupy themselves when home alone," she said.  
Fact sheets and information guides are available to assist owners in occupying their dog and deciphering the types of barks and can be obtained from the City of Ballarat's Animal Shelter.
Roaming animals  
The City of Ballarat Animal Management team receives approximately 1,000 calls each year relating to wandering or roaming dogs.  
Since 2019 the team have been educating the community first before issuing an infringement notice. Infringements are typically issued after the second occurrence.  
This current method of education rather than enforcement has been well accepted and has generally been successful, resulting in a reduction of repeat offending.  
In 2020/2021 863 roaming animal requests have been received, down from 1,169 in the 2018/2019 year.  
Confinement  
Under the Domestic Animals Act 1994, dog owners are required to ensure that their dogs are securely contained to their property, unless under effective control by way of having the dog attached to an appropriate lead or control apparatus, such as a body and/or head harness.  
Dog owners should check their fences regularly and repair any small damages before they become an issue or hazard. The onus will fall on the owner if the dog escapes.
If you have lost your pet or found a stray animal, the Ballarat Animal Shelter can be contacted on 5334 2075 and further details on the Shelters opening hours and after-hours assistance can be found on the City of Ballarat's Lost Pets website.