Ballarat, a finalist for prestigious Victorian Top Tourism Town accolade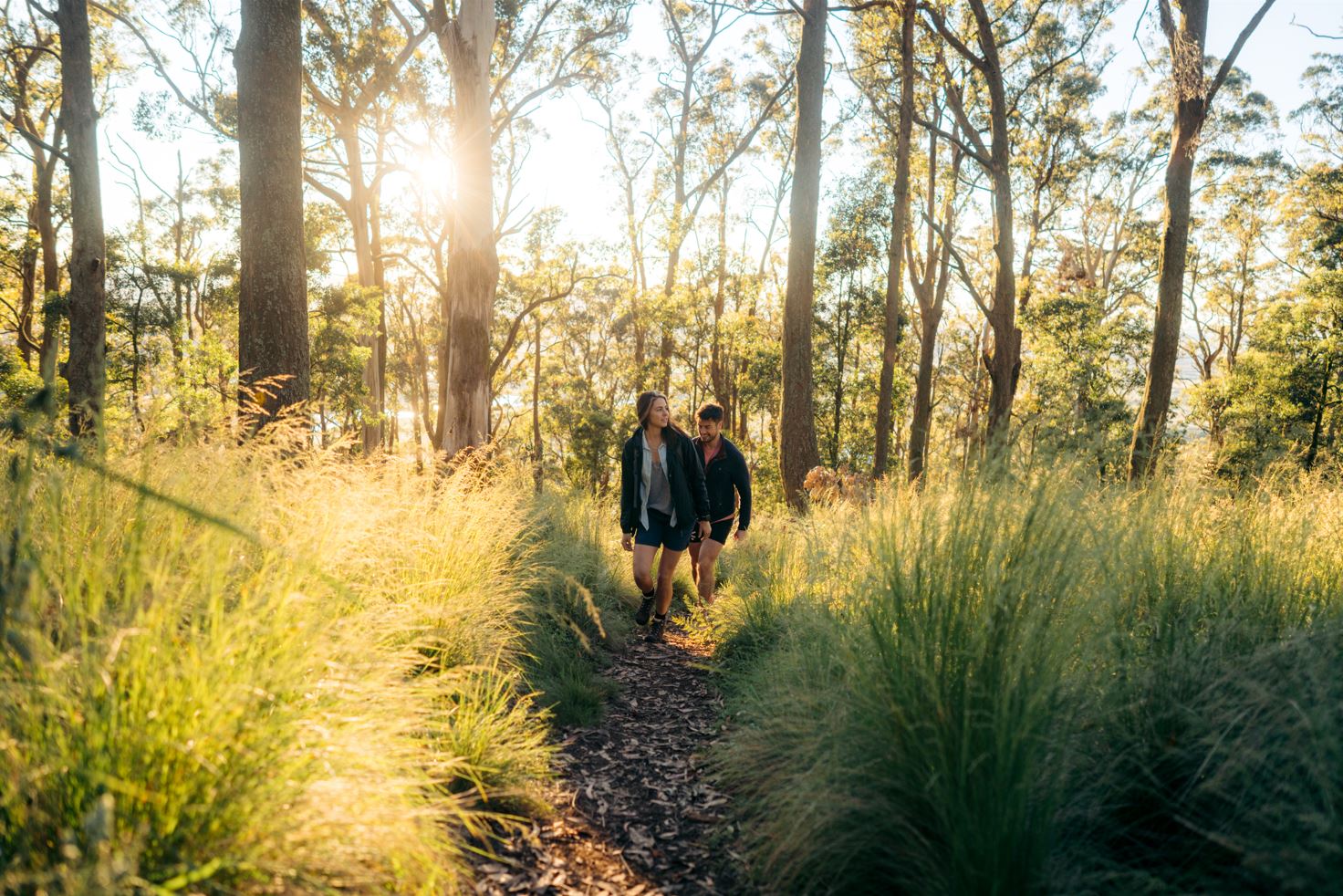 Ballarat has again been named as a finalist for the 2023 Victorian Top Tourism Town Awards.  
The city is striving for the title of Top Tourism Town and is asking for the public to vote and help take out the top honour. 
The community vote carries a 25 per cent weighting to the overall result, so lovers of Ballarat are strongly encouraged to vote.    
Ballarat submitted an application which included a suggested itinerary for a four-day visit to Ballarat, including suggestions on where to stay, what activities to do, sights to see and where to shop and eat.  
The itinerary covered transport to Ballarat, different events and festivals throughout the year and alternative options for accommodation, hospitality and retail.
The itinerary is a showcase of what Ballarat has to offer to visitors and even locals. It can be viewed on the Victorian Top Tourism Town website here. 
The Victorian Top Tourism Town Awards highlights the value of tourism to the diverse range of cities and regions across Australia. 
Should Ballarat win, the city will have the chance to represent Victoria at the Australian Top Tourism Town Awards. 
City of Ballarat Mayor, Cr Des Hudson said there is so much to do in Ballarat for all, and this itinerary highlights the best the city has to offer.
"Being so close to Melbourne, Ballarat is an ideal short-stay destination for art and architecture lovers, nature-seekers, foodies and families," he said.  
"Tourism is a vital part of our local economy, and Ballarat locals are an important part of this story, with the visiting friends and relatives market making up almost 50 per cent of the region's visitation numbers." 
Visit Ballarat's website is a resource for all visitors to Ballarat, showcasing much to be discovered, see what is available here.  
For locals, Ballarat In The Know is a resource to discover everything the city has to offer, including events, festivals, markets, outdoor activities and even the newest cafes. Check out what's on here.