Ballarat celebrates Victorian Seniors Festival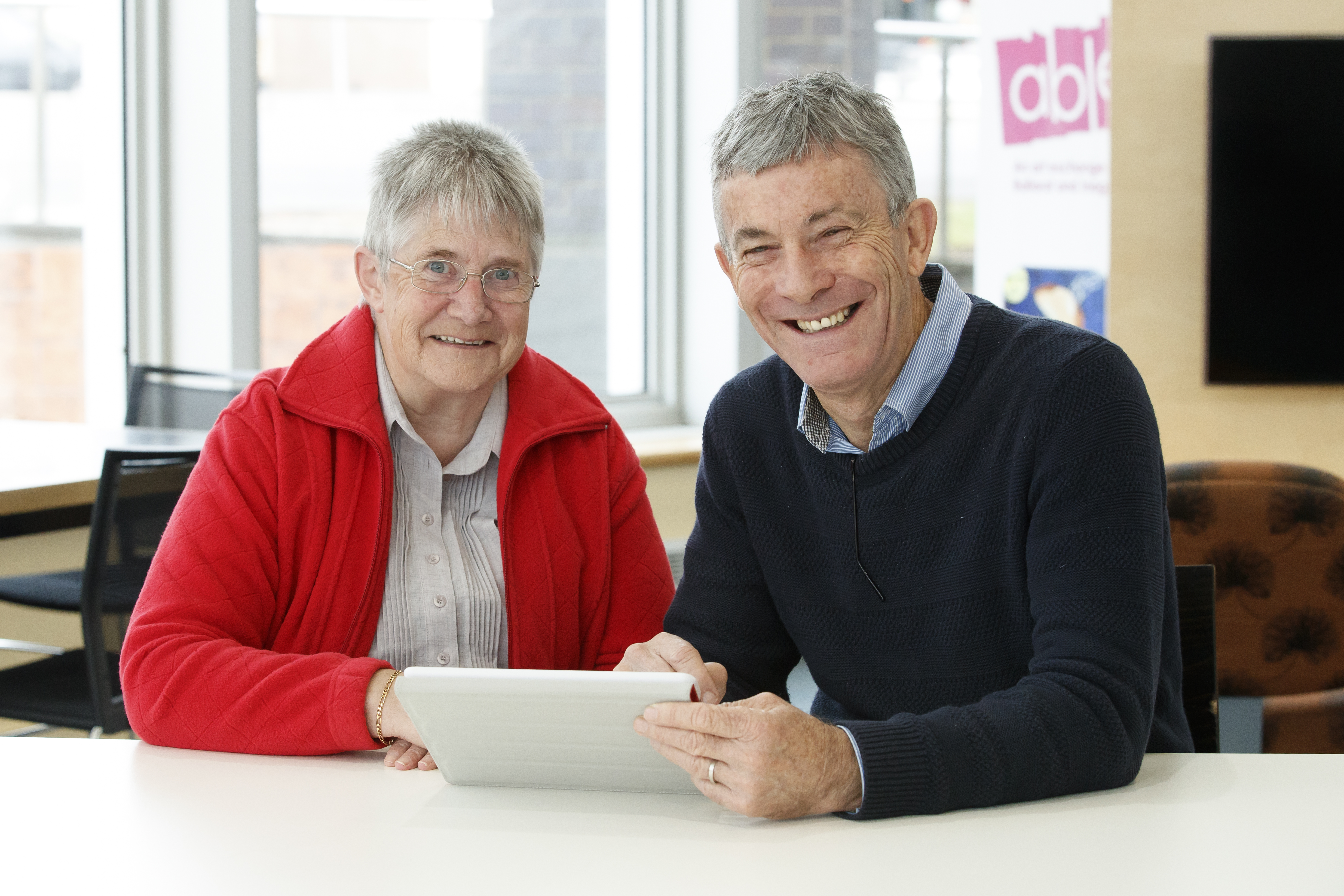 Ballarat's older residents will be honoured and celebrated in November as the Victorian Seniors Festival unveils a series of special activities for them.
With the theme of 'Age is a number, not a use-by date', Ballarat's seniors will be able to enjoy a wide range of on-line events.  
A highlight will be Groovin' Your Way, a special exercise activity to be held at Lake Wendouree on Wednesday, 4 November.
Due to COVID restrictions, people interested in Groovin' Your Way need to book by calling 5320 5771 as there are several time slots. The activity will encourage people to go outdoors and feel the fresh air following the long COVID restrictions.
Throughout November, seniors also may want to return to community events such as walking groups, meeting at a café and catching up with friends.
As part of the Victorian Seniors Festival a selection of Ballarat seniors will have their faces featured in signage at Stockland shopping centre.
The Council's Social Connections Team continues to help residents stay independent in their own home and connected to their community.
This is part of the Growing Older Well in Ballarat Strategy, which includes community events, bus trips, lunches and social exercise activities.
Joan Lupson is one of many senior Ballarat residents enjoying the Council services available to her.
"The staff have been a real help to us. I have a good group of friends and we have been on many trips and activities thanks to the Council.
"We have been to the movies and lunches and we also went on a boat trip along the Yarra River," Joan said.
"I would encourage senior people to become involved. It is good for people's health to get out. There is no use sitting at home and thinking there is nothing to do. There is a lot to do and the Council helps you do it."
Janet Dore, Chief Executive Officer of the City of Ballarat, said seniors citizens were to be congratulated for their leading role in the community.
"I agree that age is a number, not a use-by date, and I implore senior citizens to live life to the full and embrace new experiences every day."