Ballarat cats find their furever homes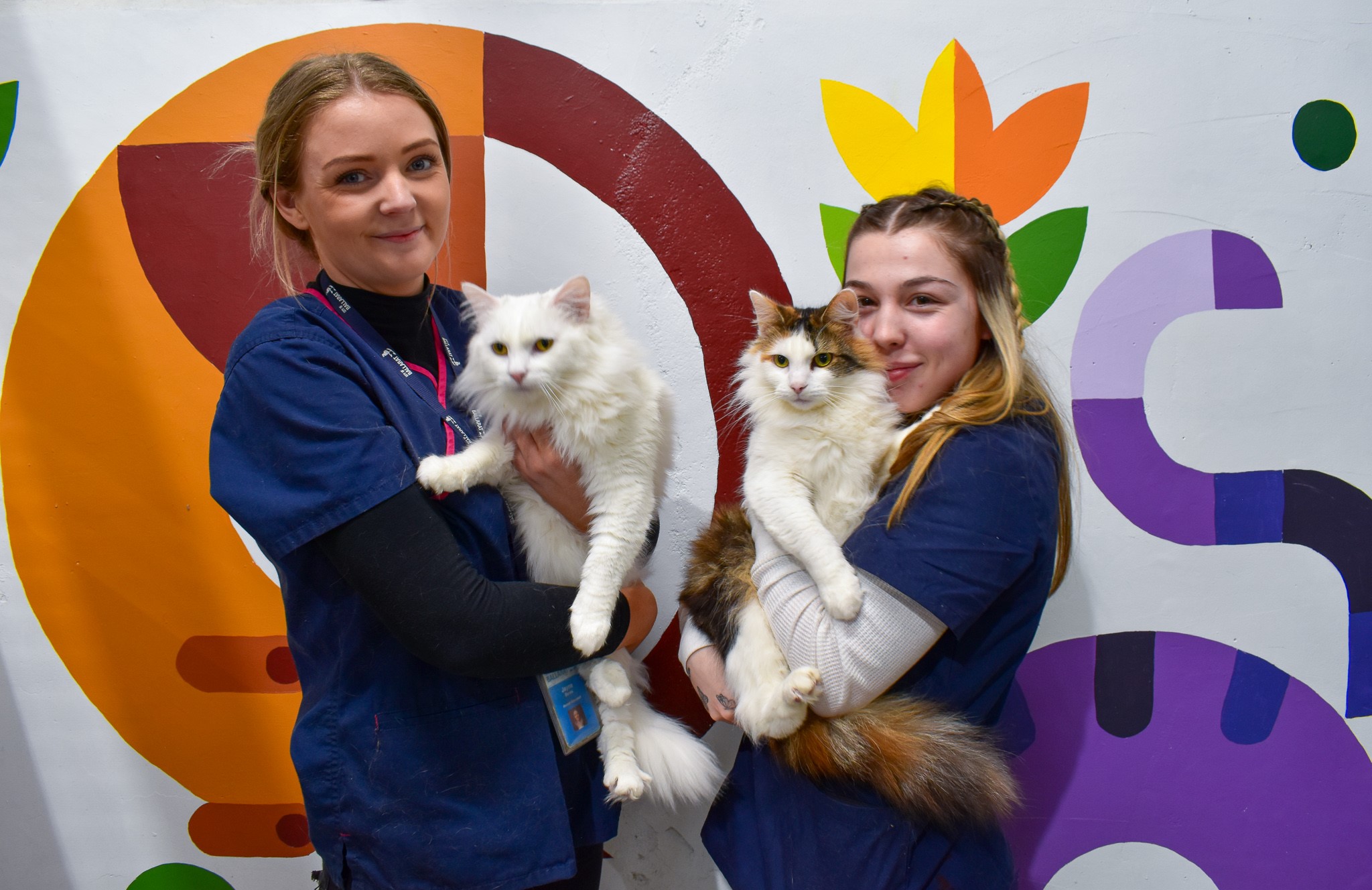 The Ballarat Animal Shelter's recent cat drive saw 10 cats find their purrfect new furever families. The initiative sparked much community interest and as such the drive has been extended through to the end of September.  
The Ballarat Animal Shelter has almost reached capacity for appointments this week, but the shelter will re-open Monday 26 September for the community to make a booking to meet their new fluffy friend. 
All cats that were rehomed since the drive started, had spent more than two months at the Ballarat Animal Shelter.  
Cleo, a shy cat who had been in the shelter since early June was adopted over the weekend. As a quiet cat, she was difficult to rehome as she did not put herself out there to potential new families.  
Among the 60 feline friends still looking for their new home we have bonded besties, Daisy and Farlo, the pair have a great relationship, and as an adoption double, they are hoping to find their adoptive family. 
The Ballarat Animal Shelter is offering a special adoption rate of $50 per adult cat. This is down from the standard adoption fee of $140.  
Over the last financial year, the Ballarat Animal Shelter facilitated adoptions of 374 cats and 418 kittens.  
It is an ongoing commitment for the staff to rehome all their long-term adult cats.  
Visit the Ballarat Animal Shelter website for details or alternatively call 5334 2075 or email animalshelter@ballarat.vic.gov.au to make an appointment to find your new feline friend, the experienced staff will help you find the ideal fit for you and your family!