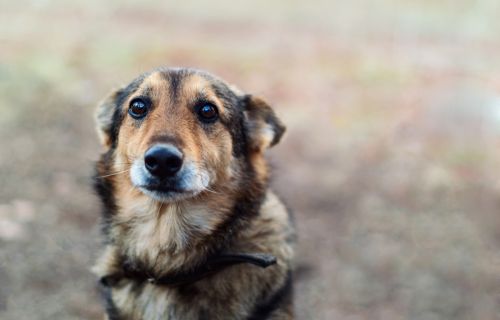 Have you lost your pet or found a stray animal?
The Ballarat Animal Shelter has closed to the public and the adoption of animals will cease until further notice. The City of Ballarat's pound services – the collection and release of stray pets – will still operate. Please call 5334 2075 to make arrangements to collect your pet. If you fi nd a lost cat or dog call the City of Ballarat's Customer Service team on 5320 5500 to request assistance from an Animal Ranger. We are pleased that so many animals have been adopted over the past few weeks and are now in their new homes. We are very thankful for your ongoing support of the shelter and our resident animals. Our team will continue to work with the animals in our care. Keep an eye out at the Ballarat Animal Shelter Facebook page for more information as it becomes available.
Call the Ballarat Animal Shelter on 5334 2075 or visit the Ballarat Animal Shelter on Facebook or at 5A Gillingham Place.
We can quickly reunite you with your pet if they are registered. It is much more difficult if they are not registered. Learn about registering your animal.
Opening hours: 
Monday 8am–1pm
Tuesday 8am–6pm
Wednesday 8am–6pm
Thursday closed
Friday 8am–6pm
Saturday 10am–3pm
Sunday 11am–3pm