Accommodation and beauty premises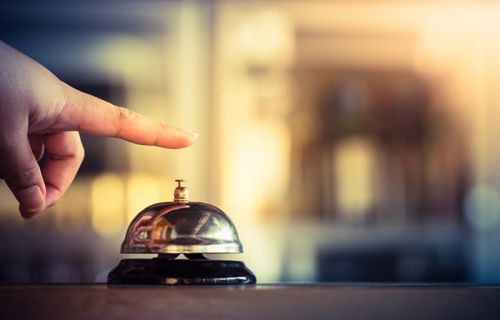 Thinking about opening an accommodation or health business?
Call our Environmental Health team on 5320 5500 to discuss your proposal and how to register your business following the Public Health and Wellbeing Act 2008.
You must be registered to operate a:
residential accommodation
hotel
hostel
student dormitory
holiday camp
rooming house
hairdressing
beauty or beauty therapy parlour
colonic irrigation
tattooing
ear-piercing
any other business that involved penetration of the skin.
I want to register a beauty or body art premises?
How long will it take to assess my application?
One of our officers will assess your plans and provide you advice within 7 business days.
After the registration is processed we will send you a certificate of registration.
Registration is required to be renewed every 12 months and expires on 30 September each year. 
Random inspections will be carried out by our Environmental Health officers.
I want to register an accommodation premises?
Call our Environmental Health team on 5320 5500 to discuss registering your premises.
If you are opening an accommodation business or starting a rooming house you need to ensure the premises is registered with us.
Page topics