Work Experience and Tertiary Student Placements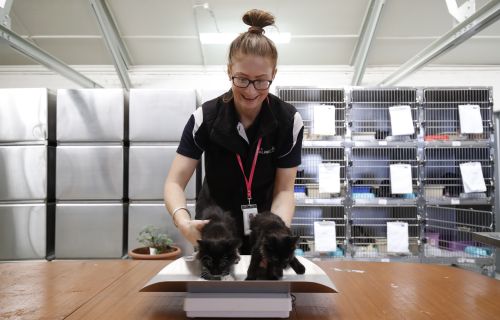 City of Ballarat is where your career can begin. With a diverse range of work experience and tertiary placements available, you will have the opportunity to gain insight into our organisational experiences and obtain exposure in an industry area of your interest.  
We recognise the importance of student placements and are committed to providing unique work experience and placement options to benefit each student.  
Tertiary Student Placements