Student placements and work experience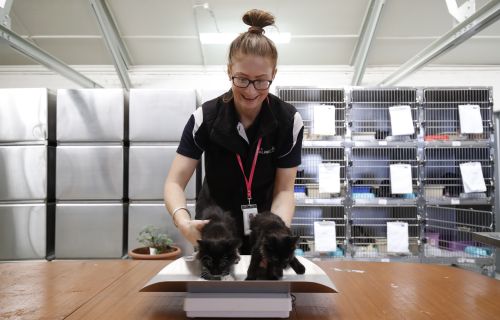 We offer work experience placements for secondary and tertiary students year round depending on available opportunities.   
We recognise the importance of work experience and the benefits that it provides to the student. It helps gain exposure in a chosen field under the supervision of a council officer. 
Placements may be in the following areas:  
Corporate Services
Regulatory Services  
Planning and Development  
Environmental Health  
Parks and Gardens  
Children's services  
Libraries  
Ballarat Aquatic and Lifestyle Centre      
Placement requests are coordinated by Highlands LLEN, and available by contacting your school coordinator directly.
Complete the Expression of Interest form
If there is an area of Council not listed which interests you, we would like you to include this in your application form. For further enquiries please contact our People and Culture team on 03 5320 5699.
Student placements
Tertiary students interested in a student placement should complete the Expression of Interest form below.
Placement requests are forwarded to the relevant department and coordinated by Council directly.