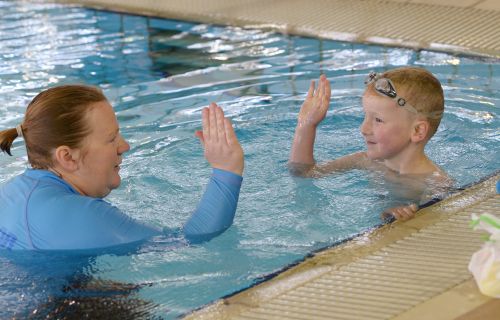 Our promise to you
Innovation, collaboration and creativity – High on our agenda is being innovative. You will be encouraged to use your creativity and collaborative skills to help us continuously improve, discover ways to do things better and challenge the status quo.
Community engagement, customer experience and project management – Highly valued practices provide you with the chance to further develop your skills in engaging creatively with our community and delivering a large variety of both traditional and innovative projects.
An ever-changing world – Local government is ever changing and so are the demands on our services. Being adaptable to change and excited by learning new skills and broadening your horizons play a pivotal role in how you contribute to our organisation.
Work/life balance – Several flexible work opportunities are available, allowing you to be successful at work while positively living your life.
Diverse people – We value diversity of opinions, skills, knowledge, backgrounds, cultures and experiences in our people and how these lead to better outcomes for our community. Everyone is an important part of the team.
Live local, work local – Live within the City, or close by, and invest in Ballarat's communities. Your insight into our customers' needs, community groups, our built and natural environments, businesses and local tourism is highly valuable.
Learning and development – You are in charge of driving your own learning and development which is supported in many ways, including secondments, joining a project team, corporate programs, eLearning, networking/special interest groups, leadership development, and study assistance in the form of study leave or fee assistance.
Recognition and appreciation – We believe everyone should receive fair pay for a job well done and are proud of our competitive remuneration packages. But it's not just about pay – acknowledging each other and being thanked for going the extra mile is part of our day to day culture.
Safety, health and wellbeing – Being our best selves is what we aspire to, starting with a safety-first approach to everything we do, and a workplace culture that encourages physical activity, healthy eating and mental wellbeing.