Don't forget to register your animal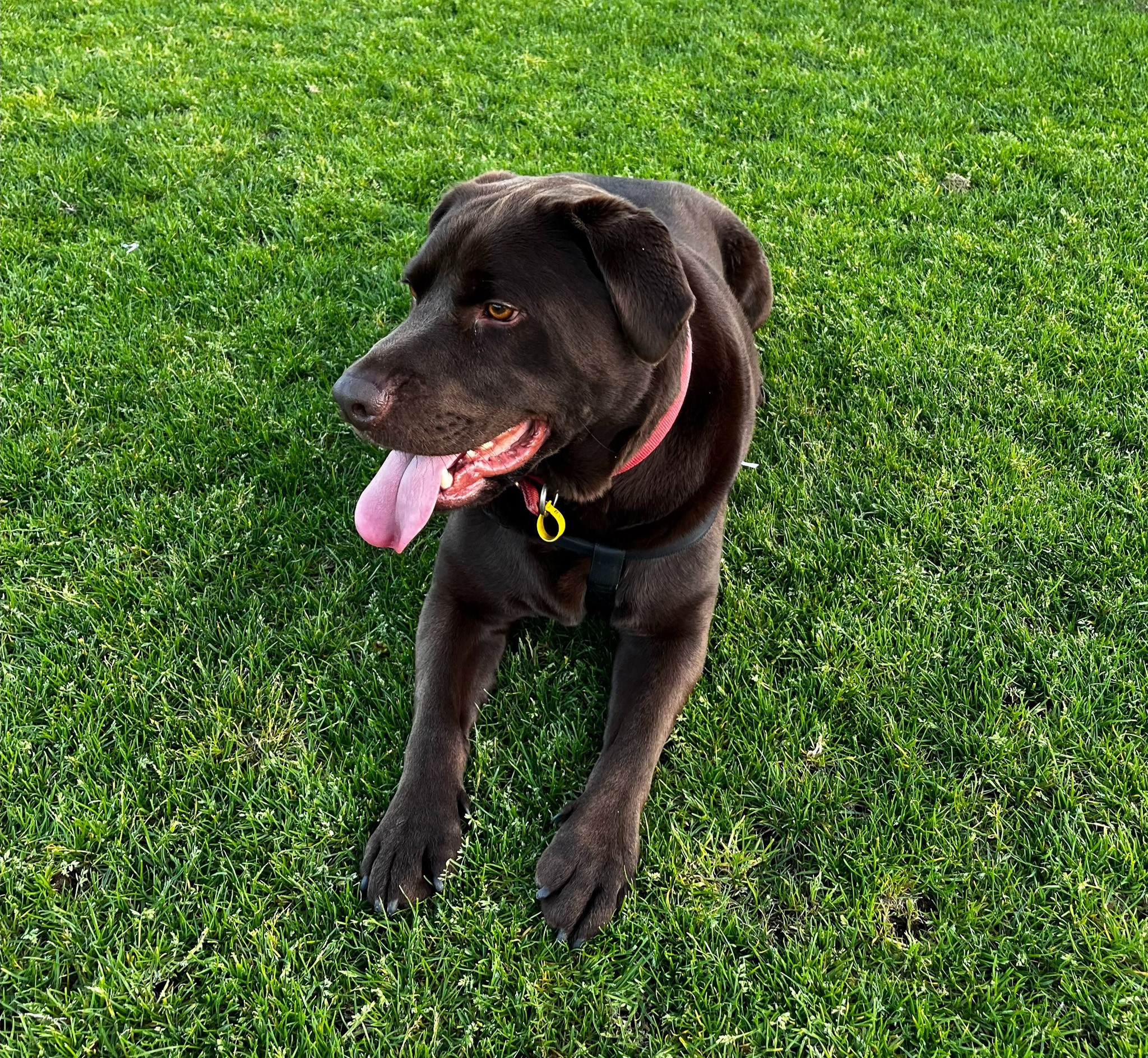 There are currently 21,000 animals registered in Ballarat and to help keep your pet safe, you must ensure your cat or dog is registered each year with the City of Ballarat.  
Registering your pet is a mandatory requirement under the Domestic Animals Act 1994 and these must be renewed by 10 April each year.  
Animal renewal notices are sent out every year in March, allowing Ballarat pet owners to renew their pets' registration via the internet or in person. 
Apart from being state legislated, pet registration helps us reunite you with our pets if they are lost or get out unexpectedly. Registrations assist animal management staff to support the collection and return of stray animals to owners. 
In addition, the registration of animals provides the City of Ballarat with an understanding of the level of pet ownership in the community and, in turn, this helps the City of Ballarat plan for services, information and programs associated with pets in particular areas of the community.  
Registration fees also fund services like dog parks, off lead areas and essential services at the Ballarat Animal Shelter. It also allows the City of Ballarat to consider other initiatives that encourage responsible pet ownership based on data that is collected.  
Animals are required to be microchipped and registered from 12 weeks of age.  
A standard registration for a dog is $43.00 annually, whereas a pensioner rate is $21.50. Restricted breeds, as determined by the Domestic Animals Act 1994, are $249.00 annually.  
Guide and companion dogs are required to be registered with the City of Ballarat but are exempt from any fees. 
A standard registration for a desexed cat is $43.00 annually, and a pensioner rate is $21.50. Cats that are not desexed can be registered for $167.00 per year.  
There are a variety of different types of registration that can be viewed on the City of Ballarat's e-service portal.  
Lifetime tags are supplied with registration and should be placed on your pet's collar. 
You can complete your pet's registration with the City of Ballarat online, via the eServices portal, in person at the Customer Service Centre, The Phoenix, 25 Armstrong St South Ballarat Central between 8.30am and 5pm, Monday to Friday.  
Renewals can be paid via BPAY, eServices or in person with options included on the renewal form sent annually.