'Pawsitive' results at the Ballarat Animal Shelter's cat adoption drive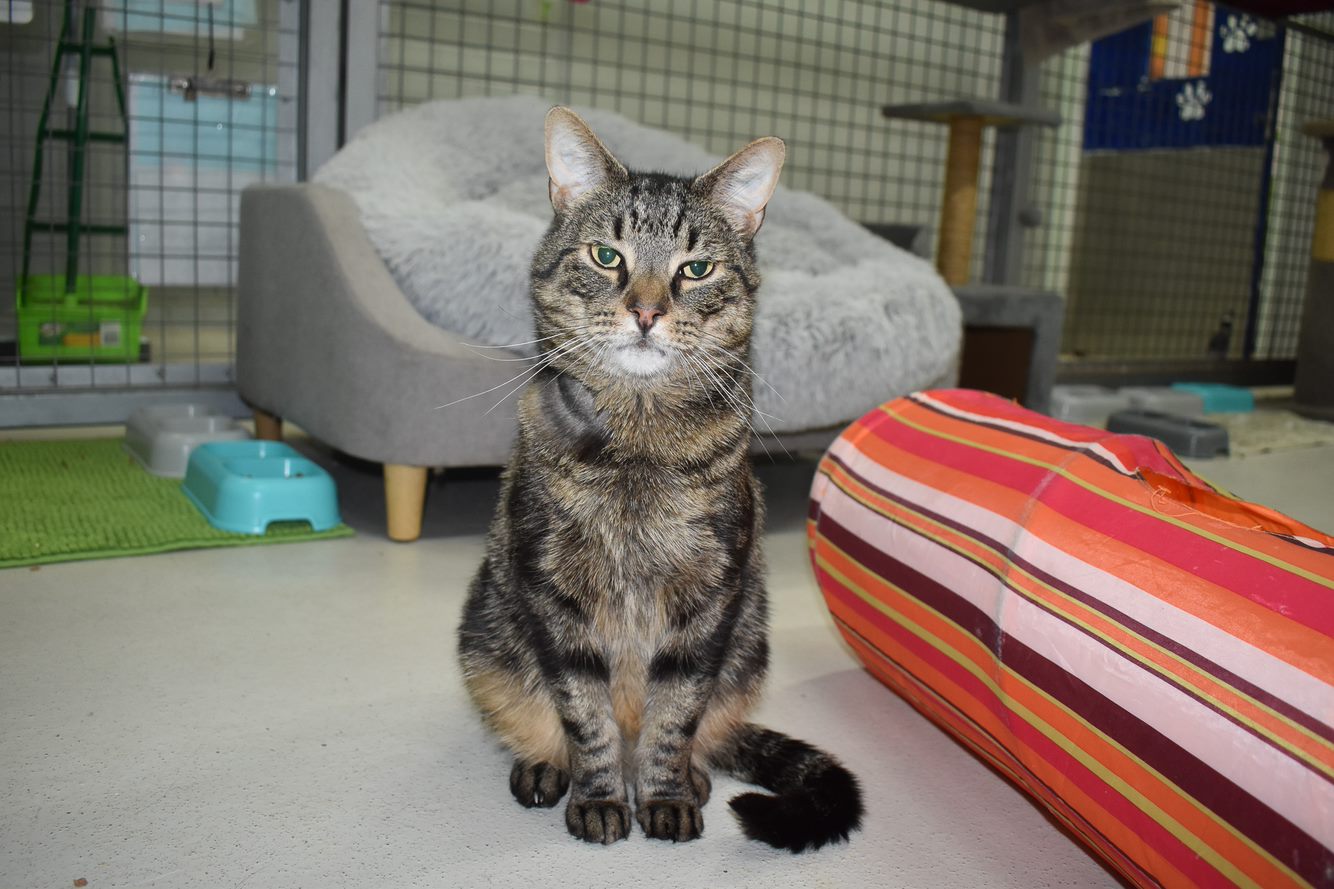 The Ballarat Animal Shelter's recently completed cat adoption drive saw 54 cats and kittens find their fur-ever home in just one week.  
Prior to the adoption drive, the Ballarat Animal Shelter had 229 cats. A special adoption rate of $50 per adult cat, and $80 for a bonded pair was offered during the drive – down from the standard adoption fee of $140.   
The adoption drive ran from Monday 30 January until Saturday 4 February. 
City of Ballarat Deputy Mayor, Cr Amy Johnson said it was clear Ballarat residents love their cats, with more than 6,000 registered across the city.  
"It has been great to see so many people spread the word so quickly and encourage others to adopt a new furry family member from our shelter," she said.   
"The City of Ballarat encourages responsible pet ownership by de-sexing cats, which in turn reduce the number of kittens being surrendered to the shelter." 
Last year, a total of 1,268 cats and kittens come through the Ballarat Animal Shelter. 
Pet owners who de-sex their cats will receive a discount when registering their cat with the City of Ballarat.  
There is a low-cost cat desexing program available to residents who hold a pension, concession or health care card and people on low incomes.  
Cat owners in Ballarat are required to keep their cats confined at night, and a Cat Curfew exists to minimise harm to the environment and wildlife.   
For more information on responsible cat ownership, visit the City of Ballarat's website.  
There are more than 180 cats and kittens still available at the shelter and residents interested in adopting a kitten or cat are invited to contact the Animal Shelter to find out how, and to meet the many kittens and cats seeking new homes. 
For more information contact the Ballarat Animal Shelter on 5334 2075 or view images of some of the cats available for adoption at the Ballarat Animal Shelter's website.