Ballarat Heritage Festival wins top tourism honours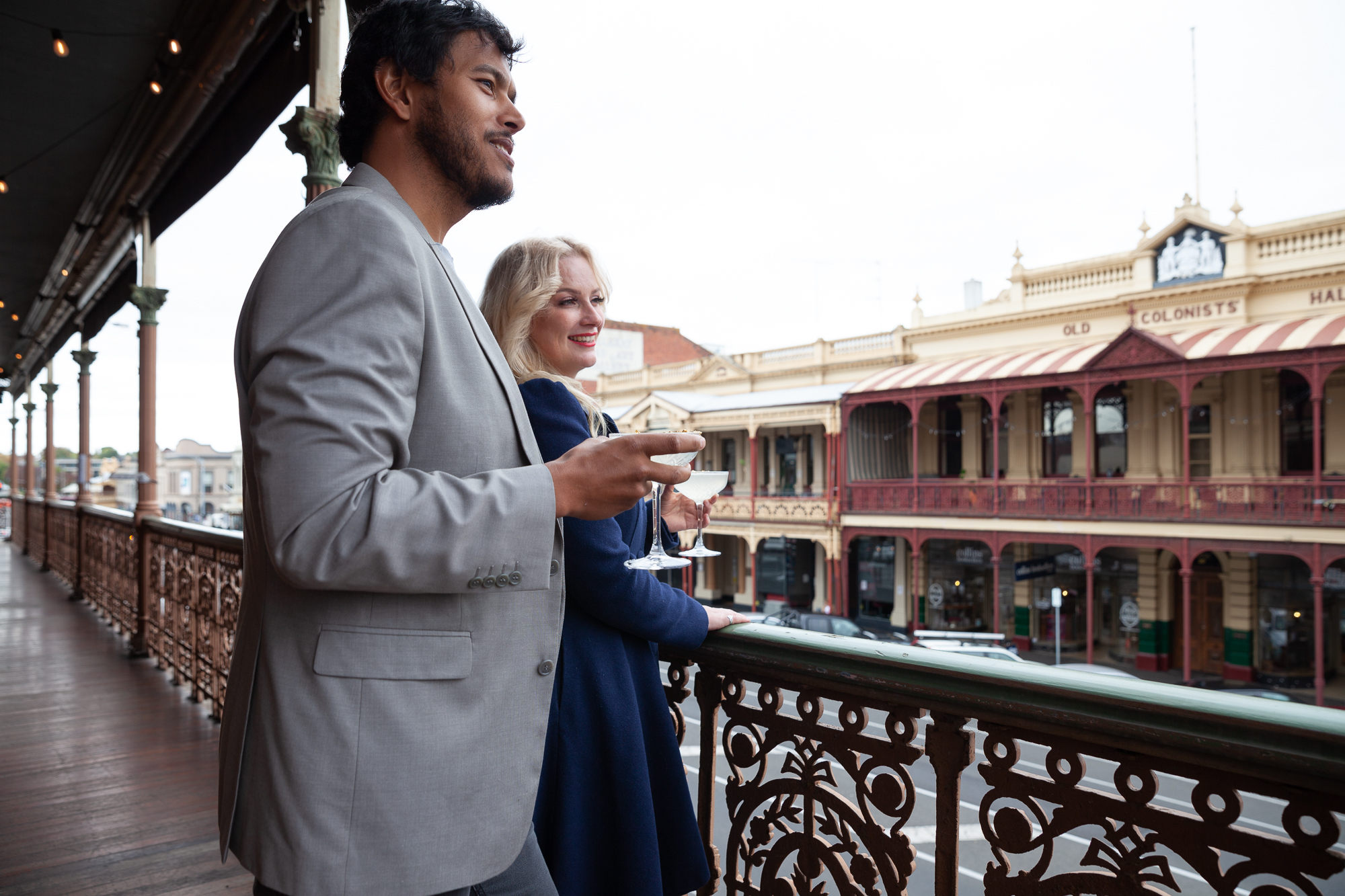 The Ballarat Heritage Festival has been awarded top honours in the 2021 Victorian Tourism Awards Festivals and Events Category. 
Last year, the festival was expanded to a 24-day event for the first time to give people the chance to celebrate and experience Ballarat's unique heritage in a COVID-safe way.  
The event was also rebranded to attract new audiences to Ballarat, further strengthening the city's appeal as a tourism destination of choice. 
City of Ballarat CEO Evan King said it was great recognition for a fantastic annual event that recognises the city's outstanding heritage assets. 
"The Ballarat Heritage Festival has gone from strength to strength and I am thrilled it has been recognised with a gold trophy in these prestigious awards," Mr King said.   
"This major award is not only recognition of the festival itself, but the hard work of our teams, particularly the Events department, in ensuring it continued during a period of intense lockdowns and uncertainty in the market last year. 
"I'm proud of how we have great people who work hard to ensure our community and businesses can have some optimism that events were being kept alive in 2021 and will hopefully thrive again in 2022." 
A City of Ballarat signature event, the festival helps to further establish Ballarat's point of difference and drive visitation to the region, delivering key Ballarat Event Strategy outcomes. 
It also aligns with the City of Ballarat's Traveller Experience Plan and provides an opportunity for partnerships with key stakeholders, such as Sovereign Hill and Federation University. 
In further recognition for the City of Ballarat, the Marketing department was a finalist in the Tourism, Marketing and Campaigns category for BALLARAT, Made of: Ballarat and We Are Ballarat campaigns.  
"These campaigns have worked to grow the important visiting friends and visiting relatives' market, which represents 44.5 per cent of visitors to our regions," Mr King said. 
The 2022 Ballarat Heritage Festival will be held from 20-29 May. For more information, go to Ballarat Heritage Festival.