Ballarat City Council endorses LGBTIQA+ Advisory Committee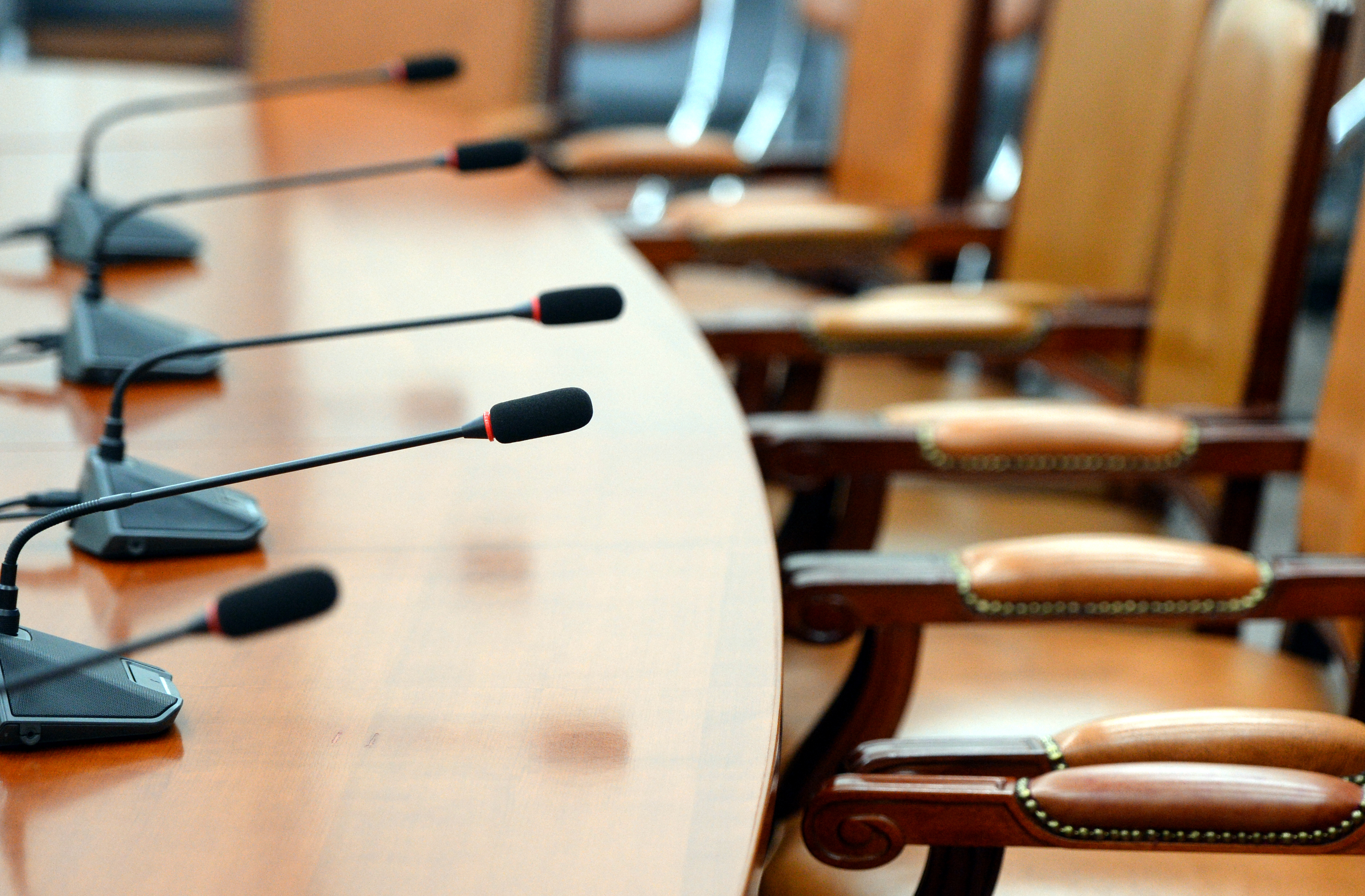 Ballarat City Council tonight endorsed the establishment and resourcing of an LGBTIQA+ Advisory Committee, complete with action plan and budget. 
Potential activities to be included in an action plan are: 
Rainbow Tick or other accreditation process 

Flag raising activities 
Events including an IDAHOBIT Day (International Day Against Homophobia, Biphobia, Interphobia and Transphobia) events 
Almost 10 per cent of city of Ballarat residents identify as LGBTIQA+ compared to about 5.7 per cent of Victorians. 
This equates to over 10,000 residents. 
Local governments have an important role to play in fostering inclusion and accessibility, including eliminating discrimination on the basis of sexual orientation and gender identity. 
The establishment of an LGBTQIA+ Advisory Committee and the development of an action plan will build on previous work undertaken without Council by various teams working with seniors, young people, families, in our libraries and through sport and recreation services. 
The LGBTIQA+ Advisory Committee will be resourced with a part time position and annual project funding of at least $8000. 
A Committee Terms of Reference will also be established. 
LGBTIQA+ refers to people who identify as lesbian, gay, bisexual, transgender, gender diverse, intersex, queer, asexual or questioning