Youth Council builds a brighter future
The City of Ballarat Council is part of our everyday life. It is involved in many aspects of our city. But did you know there is another Council in Ballarat? The City of Ballarat has a Youth Council, which is working to enhance opportunities and outcomes for Ballarat's youth.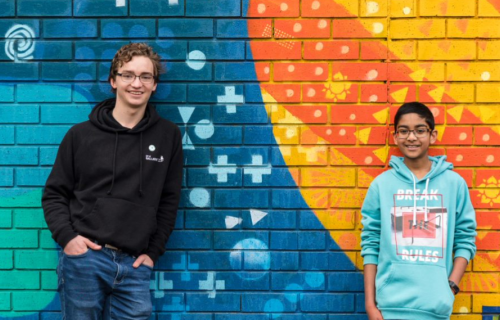 Consisting of keen volunteers, the Youth Council is a proud voice for young people within the Ballarat community. Ranging in age from 12 to 25, the 17 Councillors bring an exciting mixture of abilities, experiences and cultural backgrounds to their role on the City of Ballarat's Youth Council.
Meeting online on Tuesdays throughout the pandemic, the Youth Councillors address many of the important issues facing today's youth. Being actively involved in the Council has also boosted their self confidence and networking skills.
Brayden Crutchfield is the longest volunteering member of the Youth Council and says that joining it is one of the best things he has ever done. He is in his final year of a Bachelor of Environment and Conservation Science at Federation University and is hoping to begin a Master of Urban Planning next year.
"I joined the Youth Council when I was 16 and have never looked back. I have been on it for five years," Brayden says.
"When I finished Year 10, I was looking for some opportunities to contribute and lead. I have gained skills here that I would not have gained anywhere else."
Brayden, a keen photographer and music-lover, is very appreciative of the support and assistance provided by the City of Ballarat to the Youth Council, such as presenting the Ballarat Youth Awards each year.
"The Ballarat Youth Awards is an amazing event as you see so many worthy people get rewarded," Brayden says.
"There is a strong bond in the Council. We are all in this together. If one fails, we all fail and if one strives, we all strive. A support network is incredibly important."
– Brayden Crutchfield
While Brayden is one of the oldest members of the Youth Council, Mana Florentine is one of the youngest. Like Brayden, Mana is seeking new connections and experiences on the Youth Council. A Year Seven student, Mana's favourite subjects are maths, English and art, and his hobbies include drawing and skateboarding.
"Ballarat is going to get a lot bigger and I want to be involved with the environment, so we all have a better future in Ballarat. The young people are the future and we want to be heard," Mana says.
Another Youth Councillor, Angela Bijimba, is a second-year biomedicine student at Federation University and hopes to complete a medical degree.
"Young people don't usually stand up and say what they want," Angela says. "I want to be an advocate for them in the community. I am concerned about unemployment and women's safety, as well as drug abuse."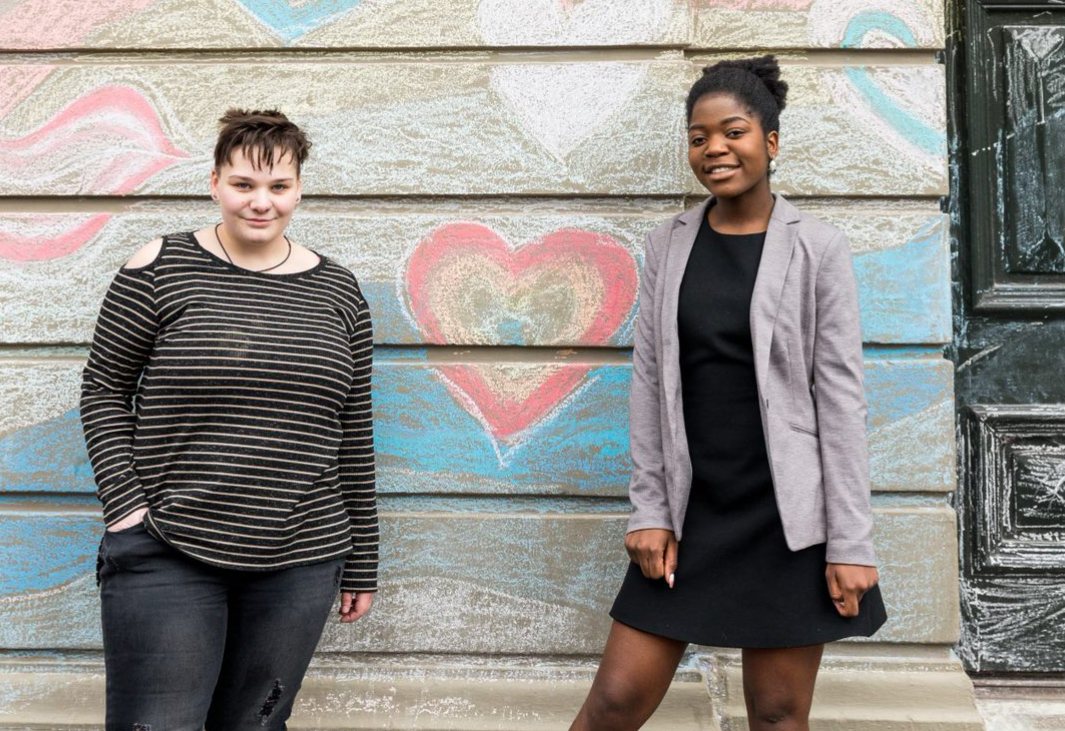 Fellow Councillor Coralie Henderson is enjoying her first year on the Council and has been creating a diversity podcast with two other Youth Councillors.
"We want to ask young people in the LGBTIQ community to come in and talk about their experiences of inclusion and acceptance in our society," Coralie says.
"The podcast is about to be launched and we want to create awareness about racism and minority groups. We want to show how we can do things better."
City of Ballarat Youth Development Officer Katja Fiedler says the Youth Council reflects the importance of connectedness and engagement for young people, especially during the COVID-19 pandemic.
"The Youth Council's leadership and life skills training is significant. The opportunities include media training, Aboriginal cultural awareness training during National Reconciliation Week and also a cultural awareness session during Refugee Week," Katja says.
"We are all very proud of our Youth Councillors and what they are achieving."
Want to know more?
Go to ballarat.vic.gov.au/careers, email youth@ballarat.vic.gov.au or call 5320 5140. Applications for Youth Council 2021 open this October.