Supporting our businesses
The City of Ballarat is working with our local business community to ensure retailers and businesses not only survive this pandemic but thrive afterwards.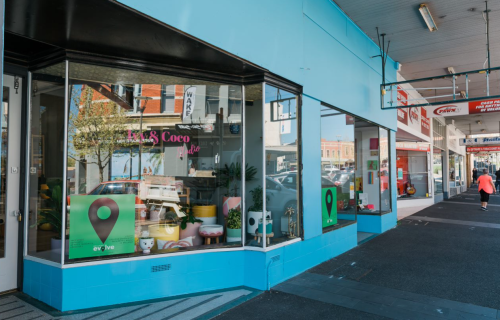 Among a raft of initiatives implemented since the start of the pandemic, the City of Ballarat received Victorian Government funding to assist the local hospitality industry.
Ballarat's outdoor dining footprint has been extended through initiatives such as the conversion of laneways and parking spaces, pop-up dining areas and new infrastructure to support outdoor dining.
Economic Development Manager Kelli Moran says businesses are the lifeblood of our community.
Kelli says it's been very humbling to see the way residents and businesses have supported each other.
"They have pivoted their business models to ensure long-term resilience and growth, and many have thought outside the box to develop new streams of income."
To find out more call the Economic Development team on 5320 5500 or visit our Running a Business page here.